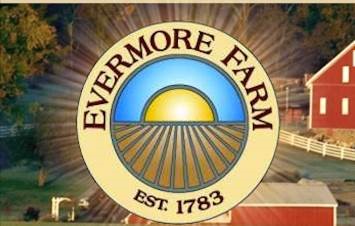 This Little Piggy Went To Market
April 12, 2017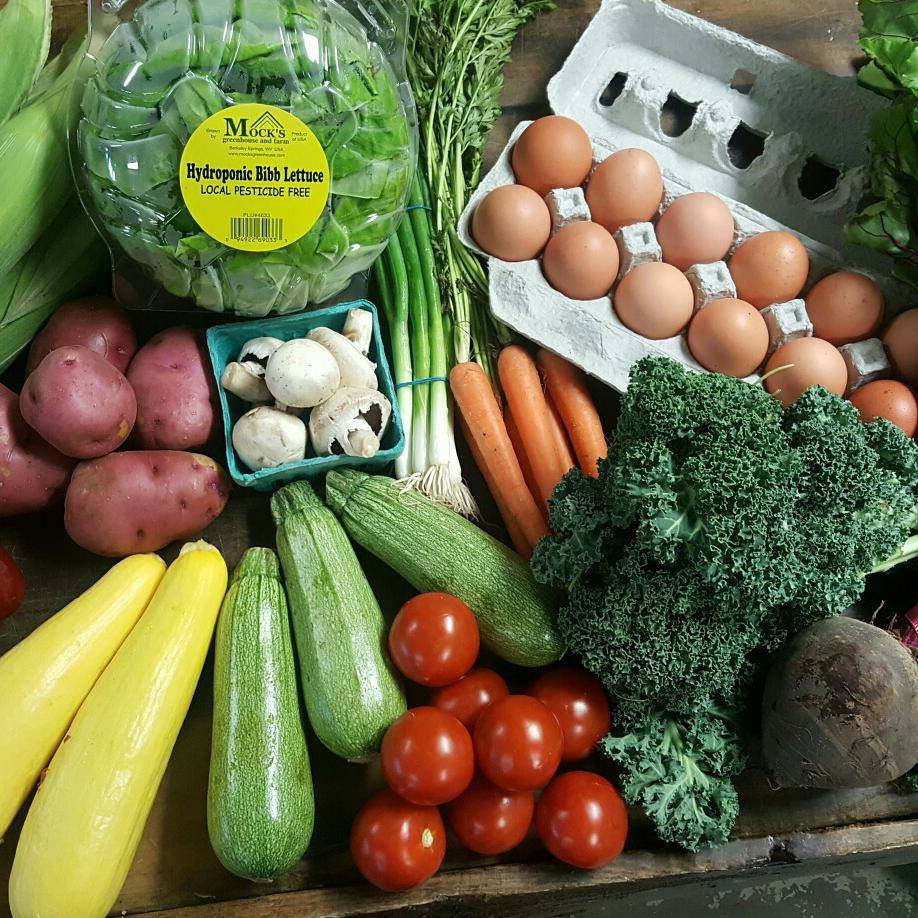 Spring and summer in Carroll County brings an explosion of agricultural goods to chop, slice, fry, bake and roast. Fresh fruits and vegetables tantalize the tongue and  baked goods delight the soul while bright flowers bring joy to your nose. But if you are limiting your exposure only to Carroll County farm products that eaten you are missing out on an entire sector of agribusiness.
Whether a drive into the country or a visit to a historic downtown center is more your style there is a local brew location for everyone. So would you like your agriculture shaken, stirred or on the rocks?
Galloping Goose Vineyards
4326 Maple Grove Road
Hampstead, MD 21074
410-374-6596
GallopingGooseVineyards.com
Detour Vineyard & Winery
7933 Forest Stream Club Road
Keymar, MD 21757
410-775-0220
DetourWinery.com
Serpent Ridge Vineyard
296 Nicodemus Road
Westminster, MD 21157
410-848-6511
SerpentRidge.com
Old Westminster Winery
1550 Old Westminster Road
Westminster, MD 21157
410-848-4656
OldWestminster.com
Johansson's Dining House
4 W. Main Street
Westminster, MD 21157
410-876-0101
JohanssonsDiningHouse.com
Pub Dog Brewing Company
1203 New Windsor Road
Westminster, MD 21158
410-848-3993
Pubdog.com/tours
Ruhlman Brewery
2300 Harvey Gummel Road
Hampstead, MD 21074
410-259-4166
OurAles.com
Miscellaneous Distillery
114 S. Main Street, B103
Mt. Airy, MD 21771
240-394-6472
MiscDistillery.com
Patapsco Distilling Company
7609 Main Street
Sykesville, MD 21784
410-259-3677
PatapscoDistilling.com
Carroll County's wineries, breweries and distilleries are proud of their hand-crafted products and want to remind you to enjoy them responsibly; know your limits. Always select a designated driver, be sure to pace yourself when consuming alcoholic beverages and enjoy some of the fantastic food where available.