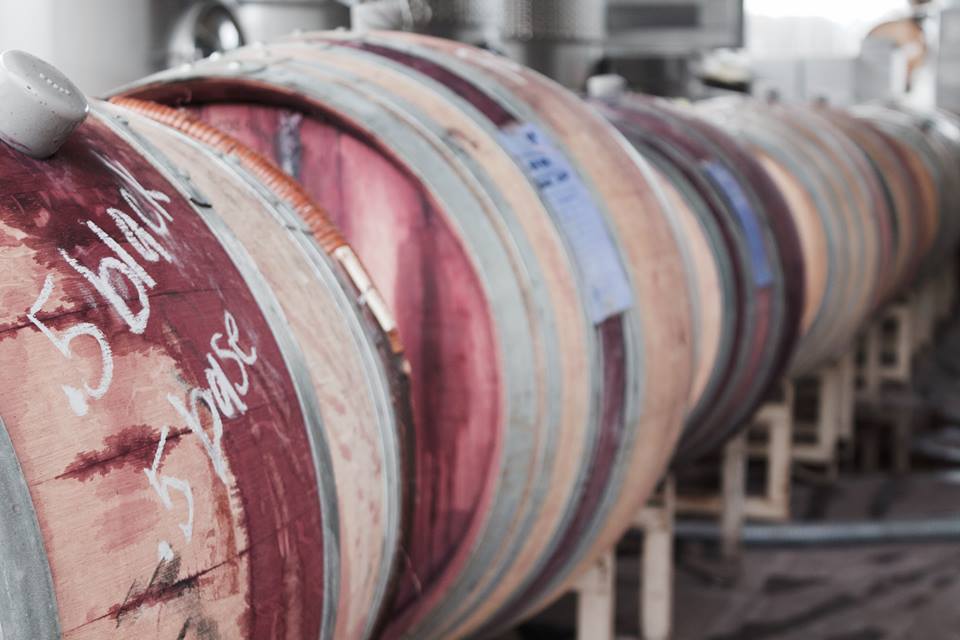 Try The Local Brew
May 16, 2017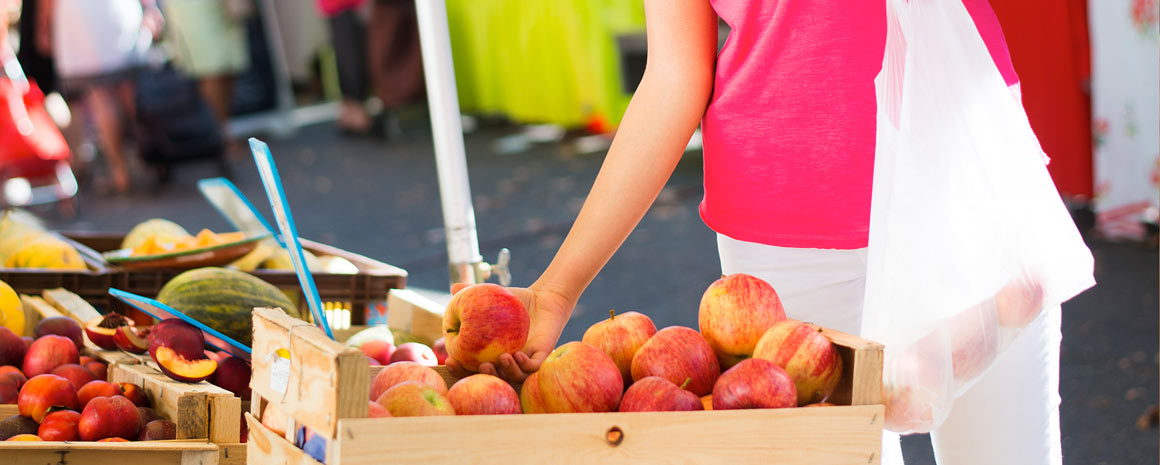 To Market We Go
May 16, 2017
If you love the idea of a CSA (Community Supported Agriculture) but are uncomfortable with the commitment have you checked out Local Homestead Products produce bundles?
The produce bundle program requires no sign ups or commitment- simply stop in store at your convenience and ask for a bundle! As the name suggests, produce bundles features an assorted of fresh, seasonal produce bundled together for your convenience. Its both an economical and easy way to ensure you or your family has fresh produce and farm products to eat.
Unlike a traditional CSA program, Local Homestead Product's produce bundle requires no upfront cash and no commitment to buy. You can purchase a bundle every week, every two weeks, once a month (you name it) and at your convenience pick it up (The market open 6 days a week during their main season- May through December)
They also offer a loyalty program: Buy 10 $25 Produce Bundles, Get the 11th FREE!
Learn more at lhp.farm or visit the market at: