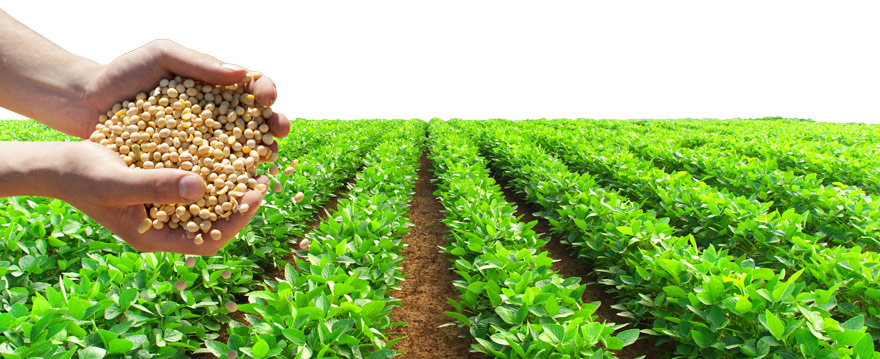 Locally Grown
Check out our 2020 Carroll County Grown Farm & Agritourism Guide as a one stop shop for buying locally: Carroll County Grown Farm & Agritourism Guide
Buying goods grown in Carroll County means eating healthy, keeping the money local and protecting the environment. When you buy local fresh produce, you are getting fresh food that has been grown for nutrition and flavor rather than a long shelf life. Buying from local businesses means the money stays in our community, supporting our farmers. Farms produce green areas that help keep our air clean and buying local means cutting down on shipping food long distances, which reduces emissions and gas consumption.
The Carroll County Grown Program for Restaurants encourages restaurant owners to work with Carroll County farmers to use locally grown ingredients in their menus. The goal of the program is to recognize and foster an ongoing, mutually beneficial relationship between Carroll County farmers and restaurant owners so that all parties can realize the economic and health benefits of buying local. Qualifying restaurants will receive assistance in promoting their commitment to using locally sourced goods.
Qualifying members of the Carroll County Grown Program for Restaurants pledge to:
To actively seek the freshest Carroll County grown ingredients for menu items;
To highlight Carroll County grown ingredients on the menu so patrons know they are eating locally sourced ingredients;
To offer information about the farmers and farms where the ingredients originate; and
To provide information about Carroll County grown food and local farms.
Our local family farms are thriving thanks to a community-wide commitment to buy goods grown right here in Carroll County. Support local businesses displaying the Carroll Grown logo.