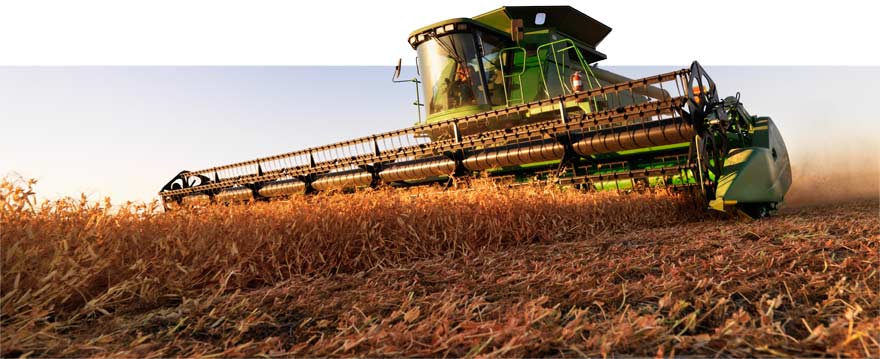 Agriculture
Farmers and producers are the backbone feeding and driving our Carroll County community. The market value of agriculture products sold in Carroll County is more than $87 million annually.
Although farming remains a vital piece of Carroll County's economic success, farmers and producers are facing growing challenges in maintaining their businesses. Resources and support systems are available for our farmers, producers and other agriculture-related businesses operating in Carroll County. We want farms to thrive here and that means supporting the businesses that make farming possible.
Miller is Carroll County's go to resource for aspiring entrepreneurs and small business owners who want to launch or grow their business. Miller can provide you with the planning, training and community resources to help you start, grow and be more profitable. Miller partners with America's Small Business Development Center to deliver the type of counseling and resources needed for agribusinesses and other growing enterprises.