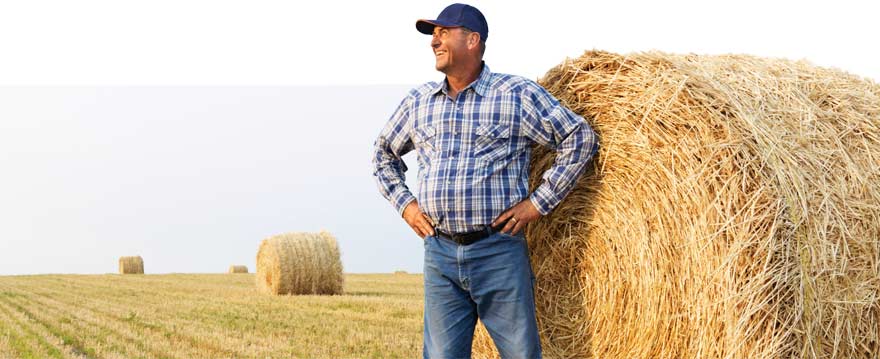 About Us
At its heart, Carroll County has always been a farming community. Still committed to its agricultural roots, today Carroll County is home to close to 1,170 farms and more than 140,000 acres of farmland. As Carroll grows and forges ahead into the 21st century, agribusiness remains vital and at the heart of this community.
A component of the Carroll County Department of Economic Development, Carroll Grown aims to connect consumers, restaurateurs and farmers to promote our local agricultural heritage and offerings. By supporting our local farms, we are building a healthier, stronger community. As communities across the country promote "buy local" programs, Carroll County is ahead of the curve with dozens of farmers markets, community supported agricultures, produce stands and local businesses committed to serving locally grown goods.
Carroll Grown is a one-stop-shop for consumers, farmers and producers, and restaurateurs. Consumers interested in buying locally grown goods – everything from locally made wines and craft brews to fresh produce to Christmas trees to beef – can find out where to get it on our interactive map; farmers and producers can find valuable business and networking resources; and restaurant owners can learn how to attract customers by using and promoting locally sourced foods.