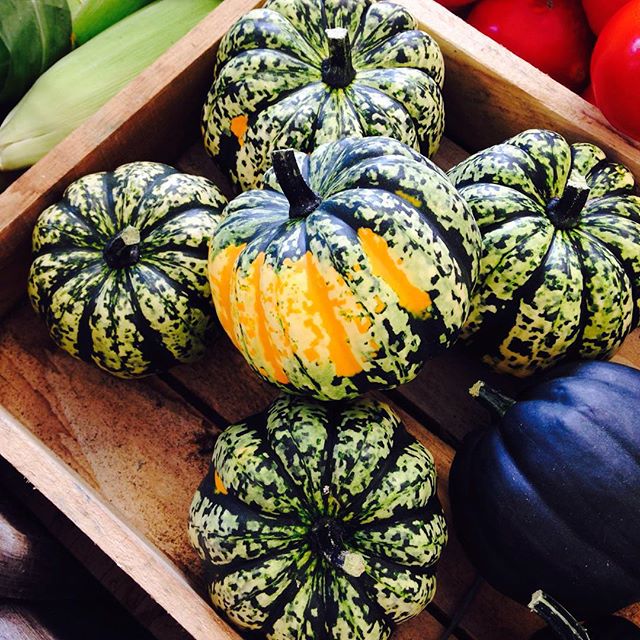 Coming Soon…Market Season
April 3, 2017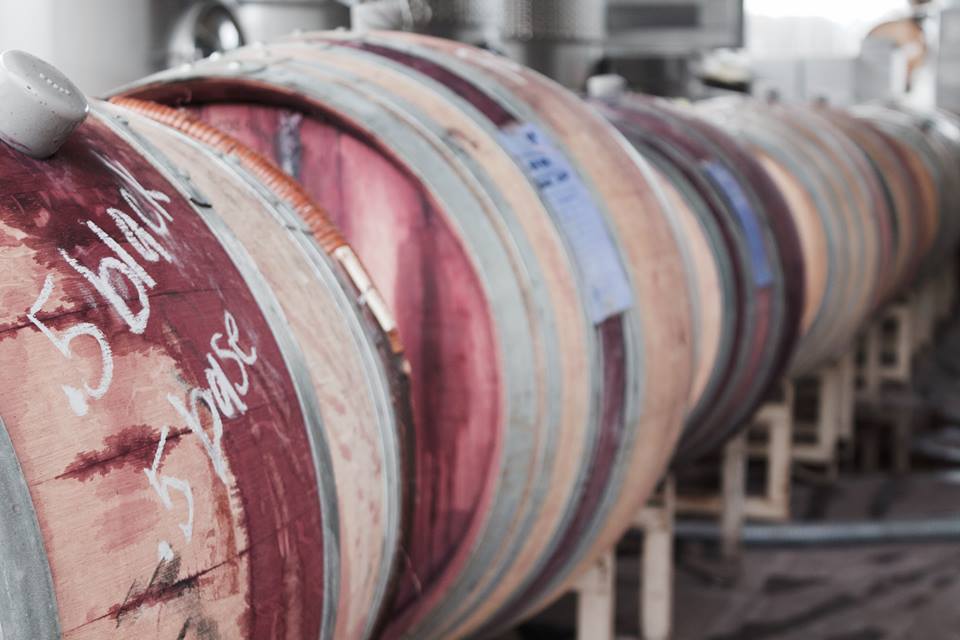 Try The Local Brew
May 16, 2017
Introducing Carroll County's newest on-farm market – Evermore Farm!
The market features Evermore Farm's own pasture-raised meats, fresh eggs and specialty products like pulled pork BBQ. Evermore Farm also stocks products from local farms and artisans such as cheese and dairy products, pickles, soups, jams and jellies, seasonal produce and so much more.
The market is open Fridays from 10 a.m. to 6 p.m. and Saturdays from 9 a.m. to 2 p.m. or by appointment (closed Sundays).
Visit them at 150 Rockland Road, Westminster or check them out online at evermorefarm.com, on Facebook or call 443-398-6548.