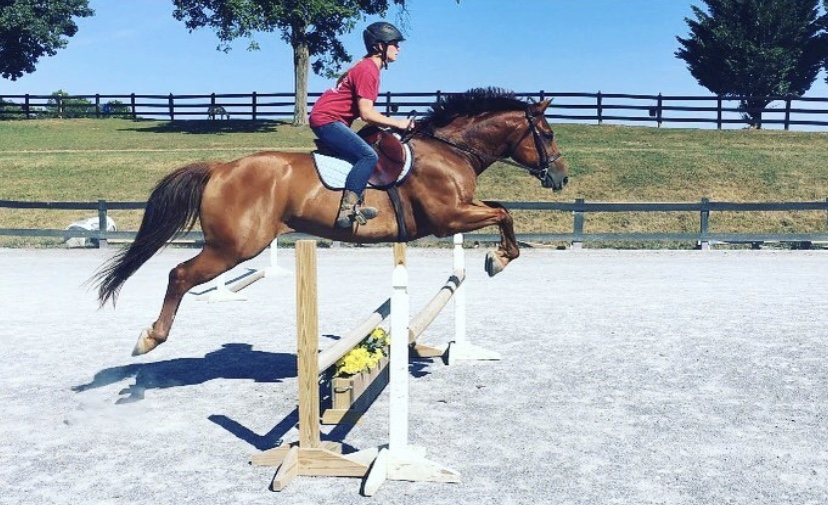 Want to learn to ride horses?
April 26, 2021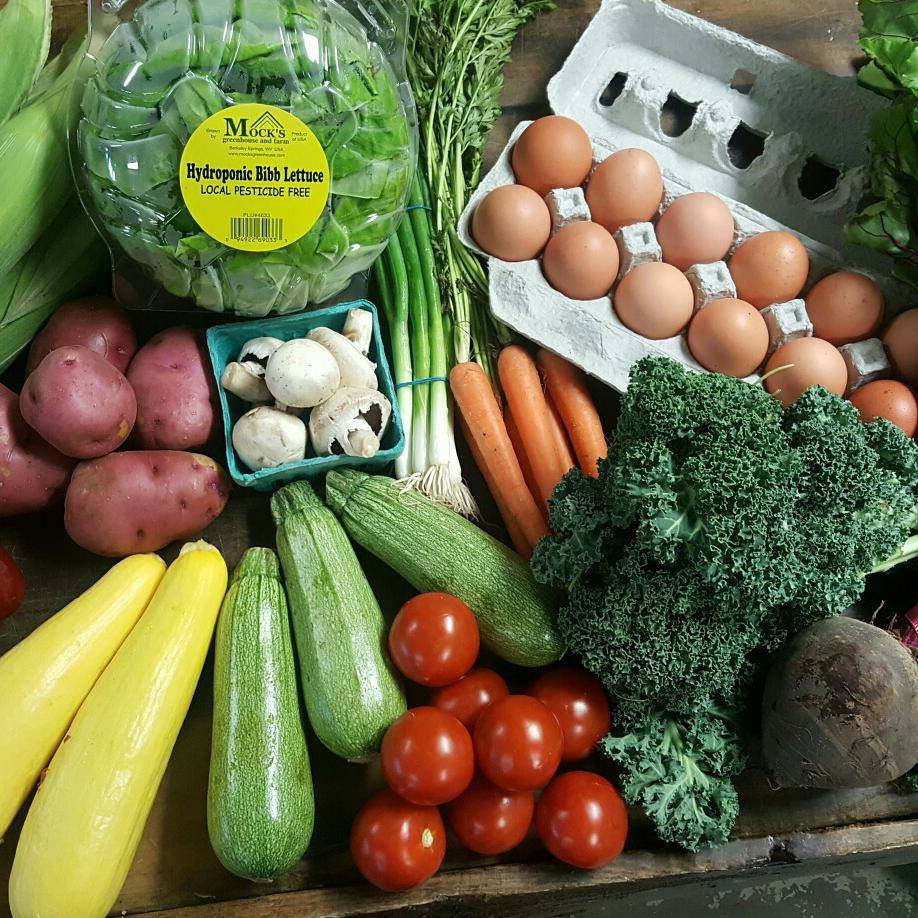 Local Homestead Products Celebrating 10 Years!
June 18, 2021
Did you know that the Carroll County Farmers Market is celebrating 50 years in 2021!
The Carroll County Farmers Market is the oldest operating market in Carroll County, MD and is celebrating 50 years in 2021! The market began in 1971 as an outlet for local farmers to sell their product and good directly to the community.  23 vendors attended the first market—several of the original vendors still attend the market 50 years later from their first date! As the market grew over time it expanded to include demonstrations and special events.
Today the market hosts 65-100—vendors weekly and has expanded to include Spring, Summer and Christmas Markets. Special events through the year include the Peach Festival, Heirloom Tomato Festival and Christmas in July. Although the market has grown and changed greatly of the last 50 years, the purpose of providing access to high quality, local produce and homemade goods remains the principal goal. Visitors can expect to find local vendors with produce, plants & flowers, farm raised meats, eggs, honey, baked goods, handmade gifts and so much more when they visit the market today!
Interested in stopping by the Carroll County Farmers Market in 2021?
700 Ag Center Drive, Westminster
June 19 – September 4 • 8 a.m. to 1 p.m.  Saturdays
October 2 • 8 a.m. to 1 p.m.
November 6 – December 18 • 8 a.m. to 2 p.m. Saturdays
www.carrollcountyfarmersmarket.com
ccfm@comcast.net
A special shoutout to long time volunteers Anita Bullock and Bob Jones—Mr. Jones was instrumental in getting the market started all the way back in 1971. Please see below for a list of long-time volunteers and vendors—many that you can still find at the market today.
Anita Bullock – 1973
Dana Gilmore – 1973
Jacque Moose – 1973
Jan Cleary – 1978
Heather Kuykendall – 1981
Connie Bialecki – 1982
Debbie Barrick – 1984
Wendy and Jim Plank – 1988
Cindy Myers Crumbacker – 1990
Bonnie Hood – 1993
Gail Malchester – 1995
Toby Merriken – 1996
Sam Gunby – 1997
James Royer – 1999