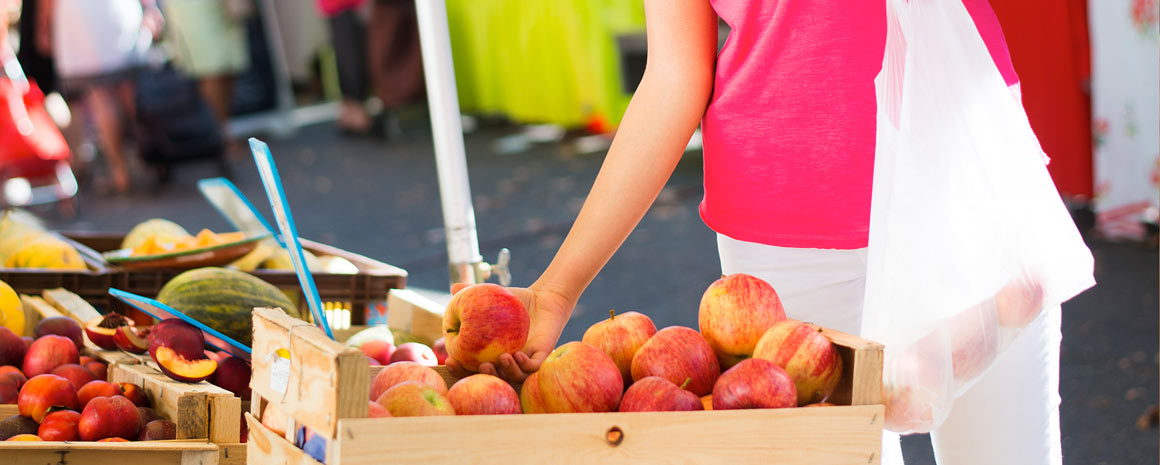 Carroll County Farmers Market Celebrating 50 years!
June 18, 2021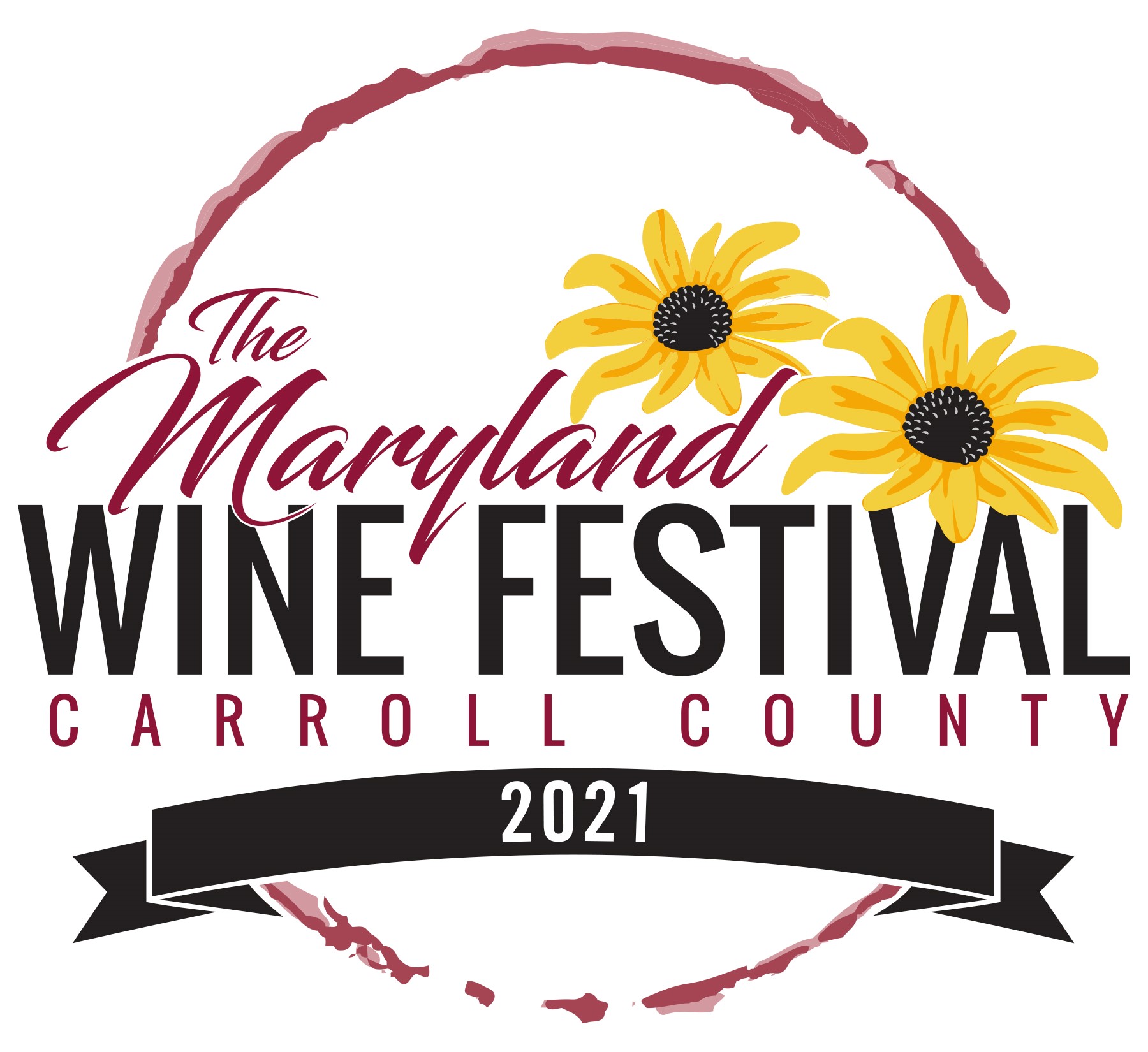 Maryland Wine Festival Returning for 2021!
August 17, 2021
Local Homestead Products llc is celebrating their 10th anniversary in 2021!
Established in 2011 as a small produce stand, Local Homestead Products has expanded into a one-stop-shop for all things local agriculture–from their own beef, pork, chicken, turkey, eggs and produce to a plethora of other local produce items, honey, milk and more! The market has also grown to include an expansion greenhouse providing all sorts of plants and flowers, a thriving agritourism venue with an expansive playground, seasonal corn maze & sunflower garden and so much more! Local Homestead Products is truly a destination in Carroll County!
To learn more or to plan your visit to LHP please check them out on FACEBOOK or website their website by clicking HERE.