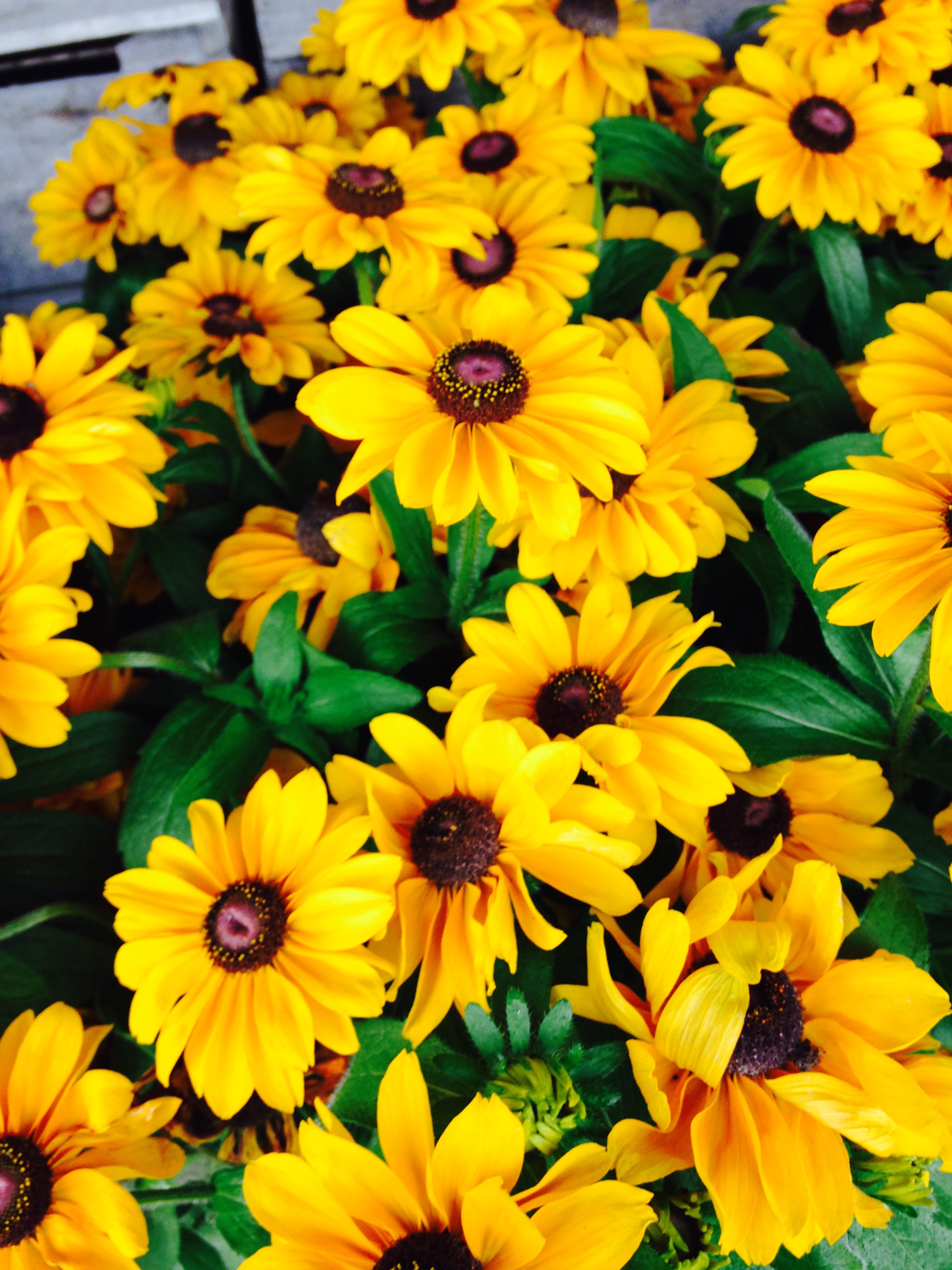 2021 Farm & Agritourism Guide
April 26, 2021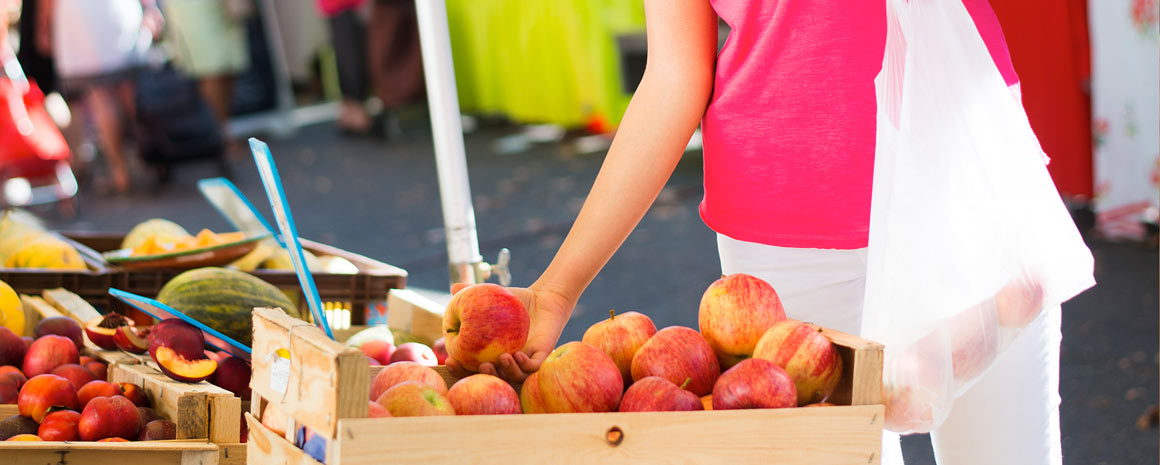 Carroll County Farmers Market Celebrating 50 years!
June 18, 2021
Did you know there are 69 licensed horse stables in Carroll County, Maryland? You can search these stables by click HERE. Horseback riding is a great (and socially distant) activities for children and adults alike!
Of these 69 licensed stables 6 are considered Horse Discovery Centers. These stables were carefully selected as welcoming people of all levels of experience and ages into their barn to learn about horses and riding. To learn more about Horse Discovery Centers click HERE.
Or check out their contact info and websites below:
Coexist Stables LLC
5641 Ridge Road
Mt Airy, MD 21771
240-440-9627
CoexistStables.com
Full Moon Farm
4326 Louisville Road
Finksburg, MD 21048
410-795-8371
FullMoonFarm.com
High Ridge Farm
2966 Manchester Baptist Church Road
Manchester, MD 21102
443-375-0140
High-RidgeFarm.com
River Valley Ranch
4443 Grave Run Road
Manchester, MD 21102
410-374-8295
RiverValleyRanch.com
Sweet Rock Stables
5112 Roller Road
Manchester, MD 21102
410-374-3870
SweetRockStables.com
Talbot Run Equestrian Center
4727 Buffalo Road
Mt. Airy, MD 21771
410-635-3842
TalbotRun.com