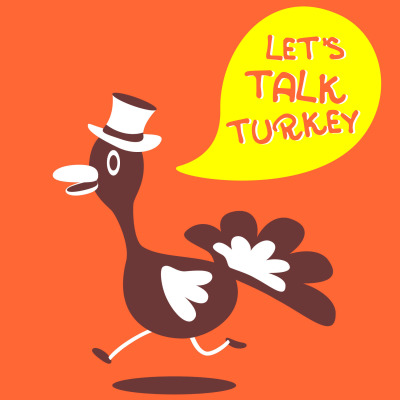 Let's Talk Turkey
October 29, 2015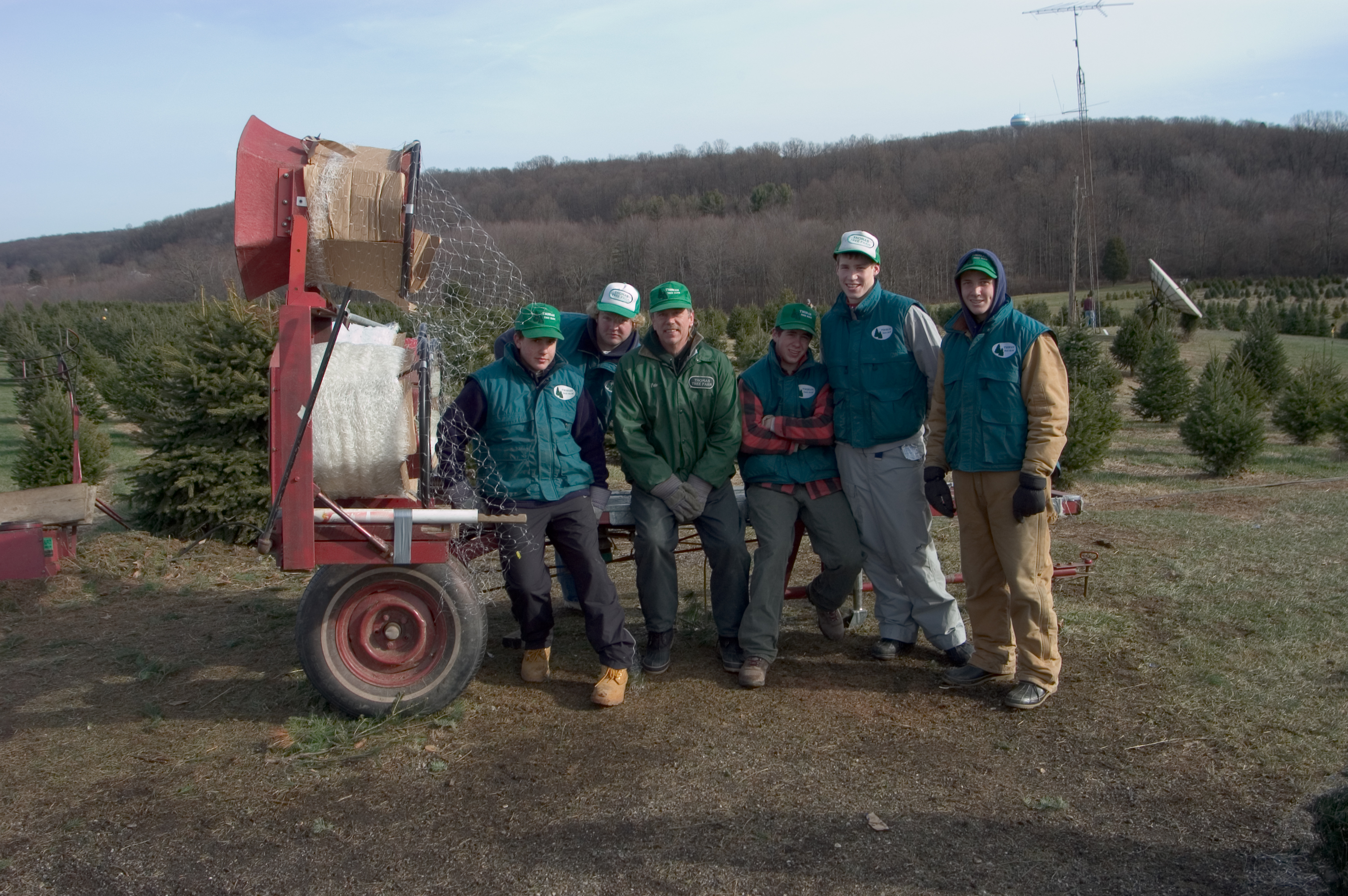 Stay Local This Holiday Season
November 12, 2015
Autumn conjures up images of sweaters, pumpkins, hayrides, and Halloween. It is a time to savor; the deep breath before the plunge into the cold and stillness of winter. Fall often feels like a general winding down; the days grow shorter and the nights colder.
Although it may feel like the world is slipping gently into the deep sleep of winter it is actually quite the contrary. Fall is a time of frenetic preparation. Trees cling to remaining sun before bursting into color and finally dropping their leaves. Other plants frantically produce seeds; ensuring the next year has flowers. Small animals consume, collect, and stockpile food for the coming months. Birds begin on the arduous journey to fairer climates and honeybees retreat to their hives awaiting the promised warmth of spring.
In our world of walls, windows, and air-conditioning it is easy to forget that the human race is also participating in the frantic preparation and stockpiling of fall; in our case, it is by way of the farmer. With most people being three or four generations removed from the farm it takes no leap of the imagination to understand why this goes unnoticed. With the sunlight fading and cool air creeping in there are acres of corn that need to be shelled, beans to be cut, and hay to be baled in order to feed us and the animals we consume through the winter. Not to mention that bounty of fruits and vegetables such as apples, squash, pumpkins, greens, potatoes, and turnips that continue to produce through November and December. Fall also means an increase of agricultural equipment on the road; please be respectful farmers as they work to prepare us for the winter ahead.
Fall can also be a time of great bounty for small and Main Street businesses; promises of holiday-themed foods, entertainment, and activities easily drive consumers to visit local businesses. The mild weather of fall and festive colors produce lots of foot-traffic; the smells of pumpkin-spiced foods and the warmth of rich, aromatic coffee easily lure people into stores. Endless opportunities such as fall fests, Halloween events, hay rides, pumpkin carving, and more encourage tourism throughout the county and local businesses benefit equally from the increased volume of people.
During this time of bounty it is easy to forget and be lured into complacency as the fall season slips away, but in the words of the popular television series, The Games of Thrones, "Winter is coming", are you prepared?
Winter and winter weather have a negative impact on the bottom line of businesses and small businesses can sometimes be hit the hardest. The adverse weather conditions and unpredictability of winter can force some consumers to stay home and indoors instead of patronizing local restaurants and businesses. After holiday blues and stretched budgets left over from Christmas may also dampen winter sales; and rising costs of heat can place extra strain on both the consumer and the business owner. Not to mention the potential for property damage from ice and snow.
The purpose of this article is not to be about doom and gloom. It is meant to be a reminder. Fall is an amazing opportunity every year to make the best of the seasonal fun and sales. Enjoy and indulge in it! Take this time of prosperity to stockpile extra funds and resources in anticipation of the slower sales of winter. Start brainstorming, today, about creative ways to drive consumers to your business during the winter months; speaking for myself only, if it is 10 degrees outside I am going to need one heck of a sale or promotion to leave my fireplace. And most of all, don't forget on one of those warm, sunny, lazy days that always occur in early November to whisper to yourself, "Winter is coming, am I ready?".