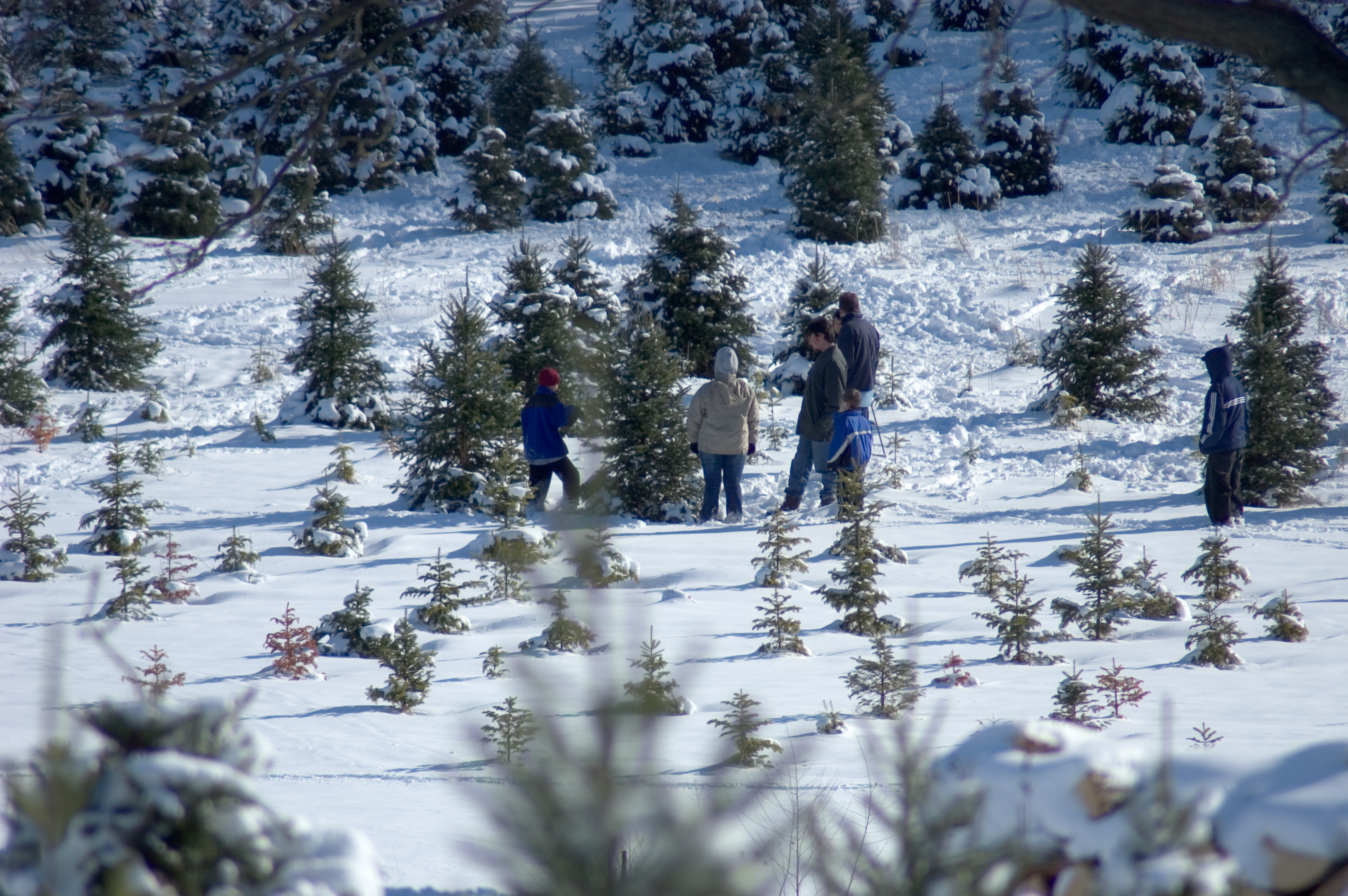 Winter Is Coming
November 3, 2015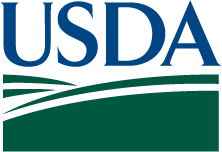 Rural Energy For America Program in Carroll County
November 24, 2015
There is still some time before Christmas but already the oranges and yellows of Thanksgiving are fading into the bright reds and greens of the Christmas season. Snowmen are replacing Indian corn and gingerbread is phasing out pumpkin spiced foods.
If you are ready to starting planning your 'season of cheer' have you thought about purchasing a local Christmas tree? Carroll County has more than 15 local tree farms; many offer live, bagged trees in addition to cut trees. To view a list of local tree farms visit: https://carrollgrown.org/christmas-tree-farms/ or your local library for a print copy of our 2015 Carroll County, MD 2015 Christmas Trees and Holiday Green guide.
Tree farms offer the perfect opportunity for a family-fun outing to break the monotony of dark, fall evenings; the pursuit of the perfect tree can be topped off by the seasonal snacks and drinks such as hot cocoa that many of the tree farms offer. While your tree is shaken and wrapped, feel free to visit the holiday shops, Christmas light shows, and other children's events such as petting zoos and Santa visits. Carroll County tree farms have gone to great lengths to make sure your visit is about so much more than just picking out a tree; they are a holiday destination.
Not in the market for a Christmas tree but still want to support local family farms this holiday season? Be sure to stop by your local farm or farmers market for the many gift ideas or tasty food that can be used in your holiday meals and celebrations. There are: jams, jellies, preserves, honey, baked goods, pies, local meats, local cheese, and much more that make fabulous gifts and are also a conscientious choice for your holiday meals. Additionally, farmers markets and on-farm markets also offer a variety of local crafts, soaps, and more that make fabulous presents.
Looking for a more grown-up gift or party favor? Carroll County has five local vineyards that produce wonderful wines: Old Westminster Winery, Galloping Goose Vineyards, Detour Winery, Cygnus Winery, and Serpent Ridge Vineyards. They would make the perfect accompaniment to Thanksgiving dinner or a New Year's Eve party. Additionally, Rulhman Brewery produces local, microbrews that pair well with dinner or as a present.
Whatever holiday you celebrate this year take the opportunity to support your local farmer and local economy by shopping small and staying local!