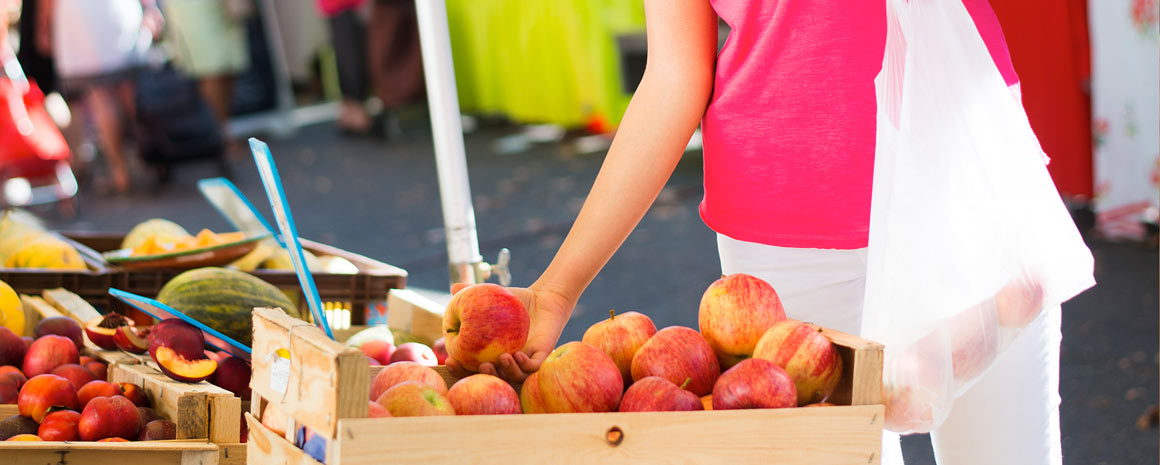 2017 Carroll County Farmers Markets
March 24, 2017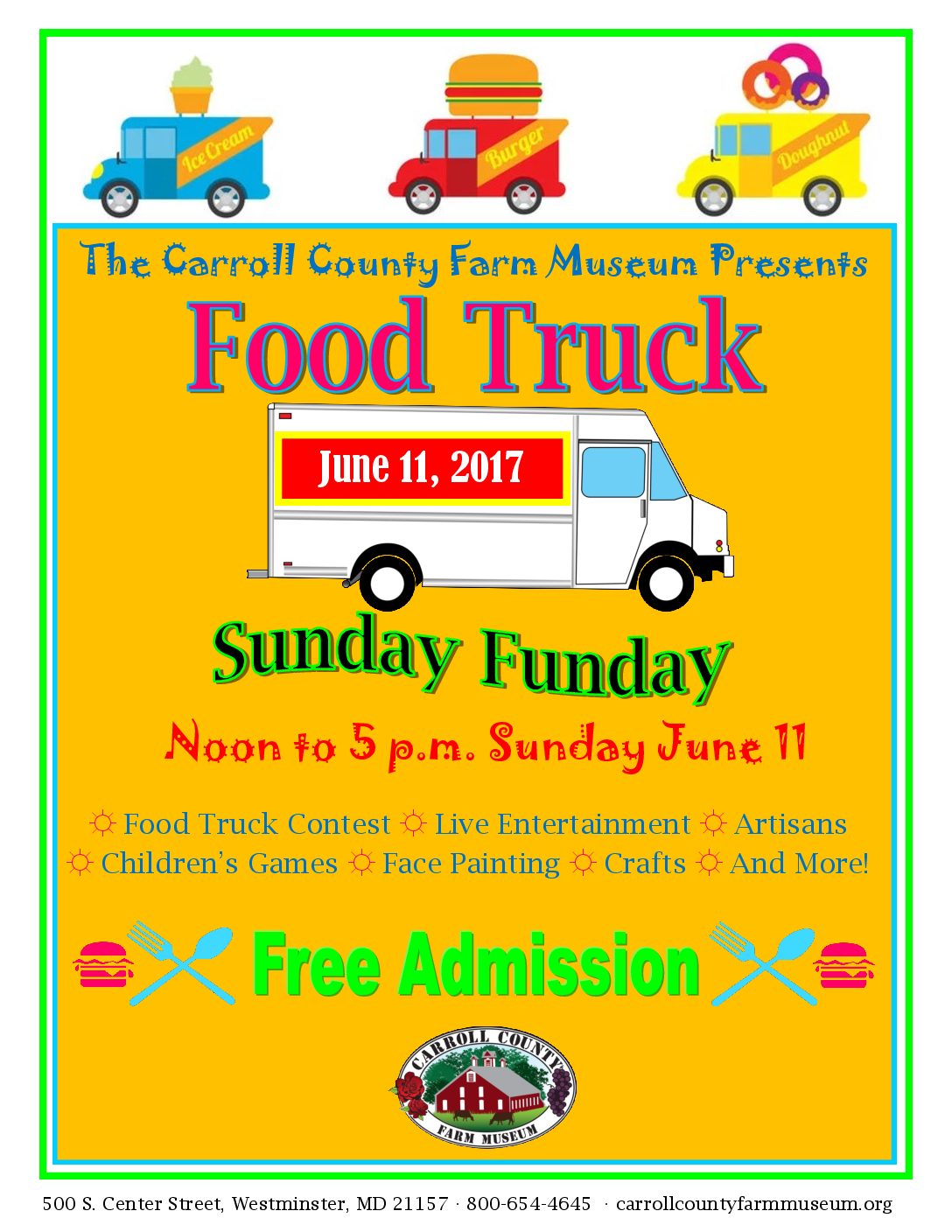 Food Truck Sunday Funday
March 24, 2017
We would like to formally welcome Giulianova Groceria & Deli to the Carroll County Grown family of restaurants!
The Carroll County Grown Program for Restaurants is an initiative of the Carroll County Department of Economic Development. The intent is to encourage local restaurant owners to work with Carroll County farmers to source Carroll County Grown ingredients for their menus. The goal of the program is to recognize and foster an ongoing, mutually beneficial relationship between Carroll County farmers and restaurant owners. The program seeks to highlight the benefits to the county economy when restaurants purchase food that has been grown here or when restaurant owners raise their own food for use on their menus.
Be sure to visit Giuianova Groceria & Deli at 11 E. Main Street, Westminster. And check them out online at https://www.facebook.com/giulianova11/ or give them a call at 410-876-7425.