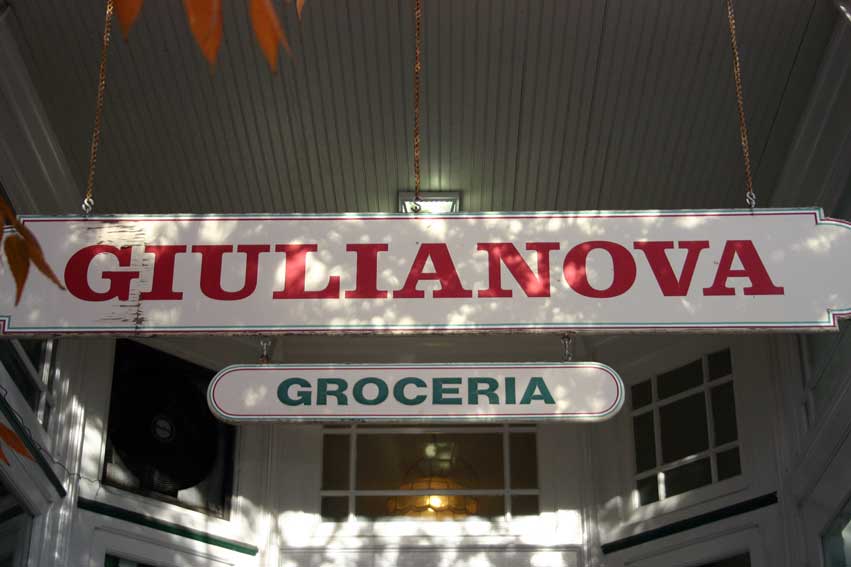 Welcome Giulianova Groceria & Deli
March 24, 2017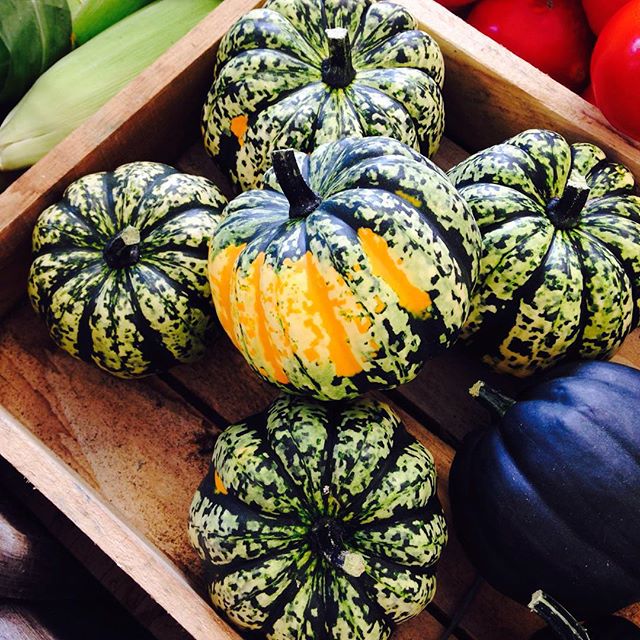 Coming Soon…Market Season
April 3, 2017
Foodies unite and save the date for Food Truck Sunday Funday at the Carroll County Farm Museum on June 11, 2017 from noon to 5 p.m.
The Carroll County Farm Museum is hosting their own Food Truck Sunday Funday. What could be better than savoring street food favorites or trying out new cuisines right in Downtown Westminster? From seafood to ice cream there is something for every palate.
Join us (500 S. Center Street, Westminster, MD) on Sunday, June 11 from noon to 5 p.m.
ADMISSION TO THE EVENT IS FREE!!!
In addition to Food Trucks there will be: live entertainment, artisans, children's games, face painting, crafts and more. 
Be sure to vote for your favorite Food Truck in our Food Truck Contest. The winning Food Truck will be invited to join the Museum at the 2017 Maryland Wine Festival.
Spend a lazy Sunday enjoying fabulous food at this family friendly event. Did we mention its free to get inside?
Please email ccfarm@ccg.carr.org or call 800-654-4645 for more information.