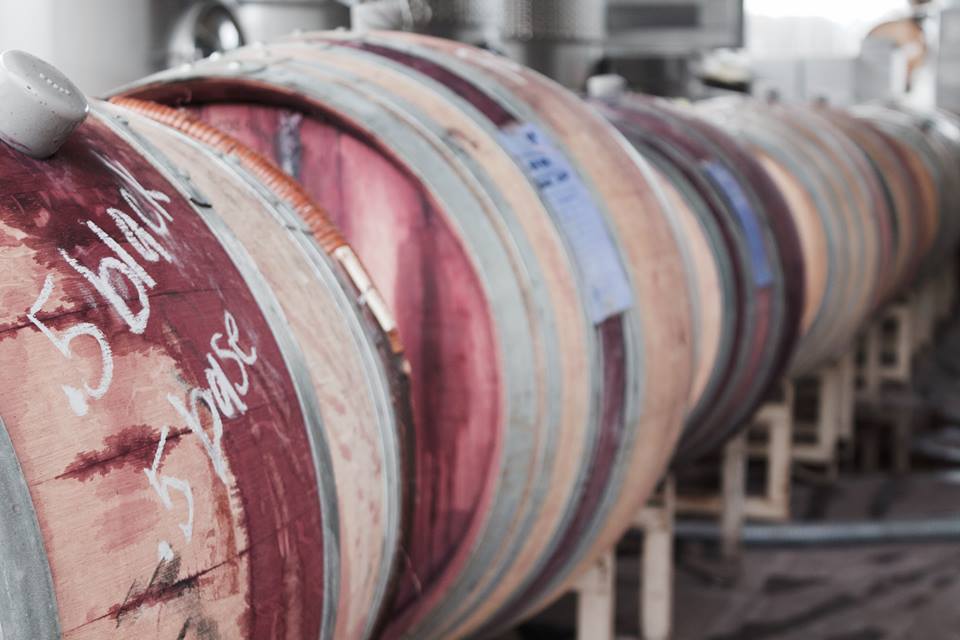 MD Value-Added Producer Matching Grants Now Available
January 29, 2021
2021 CSA flower subscriptions available
January 29, 2021
USDA Rural Development is now accepting applications for the VAPG program. Nationally, there is approximately $33 million available for distribution with an additional $35 million for producers effected by COVID-19. Electronic applications must be received via Grants.gov before midnight on March 16, 2021 or received via email by 4:30 PM on March 22, 2021. Paper applications must be postmarked and mailed by March 22, 2021.
The VAPG program helps viable agricultural producers enter value-added activities related to the processing and marketing of new agricultural products. The goal of this program is to generate new agricultural products, create and expand marketing opportunities, and increase agricultural producer income. 
For more information on the VAPG program, view the program website here at: https://www.rd.usda.gov/programs-services/value-added-producer-grants.