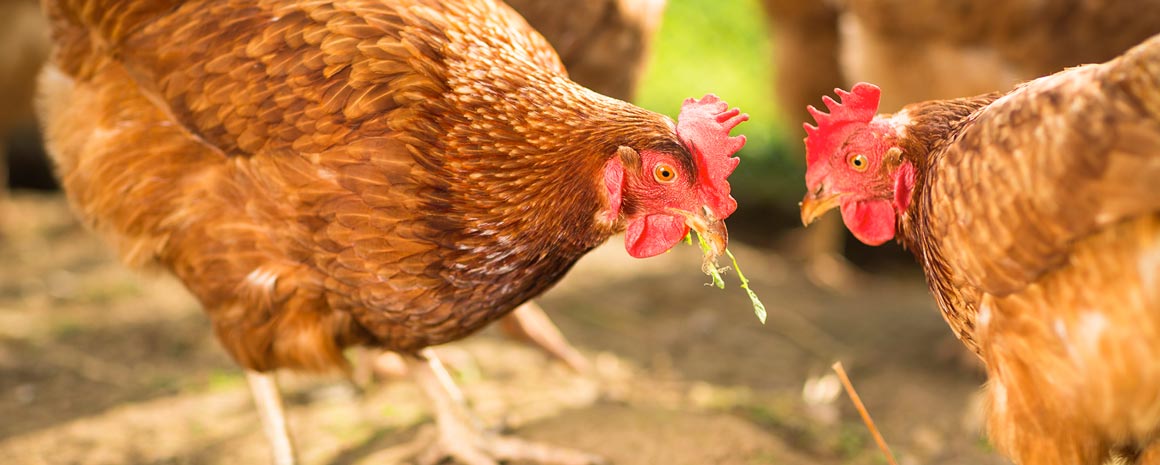 2018-2019 Agribusiness Schedule
September 18, 2018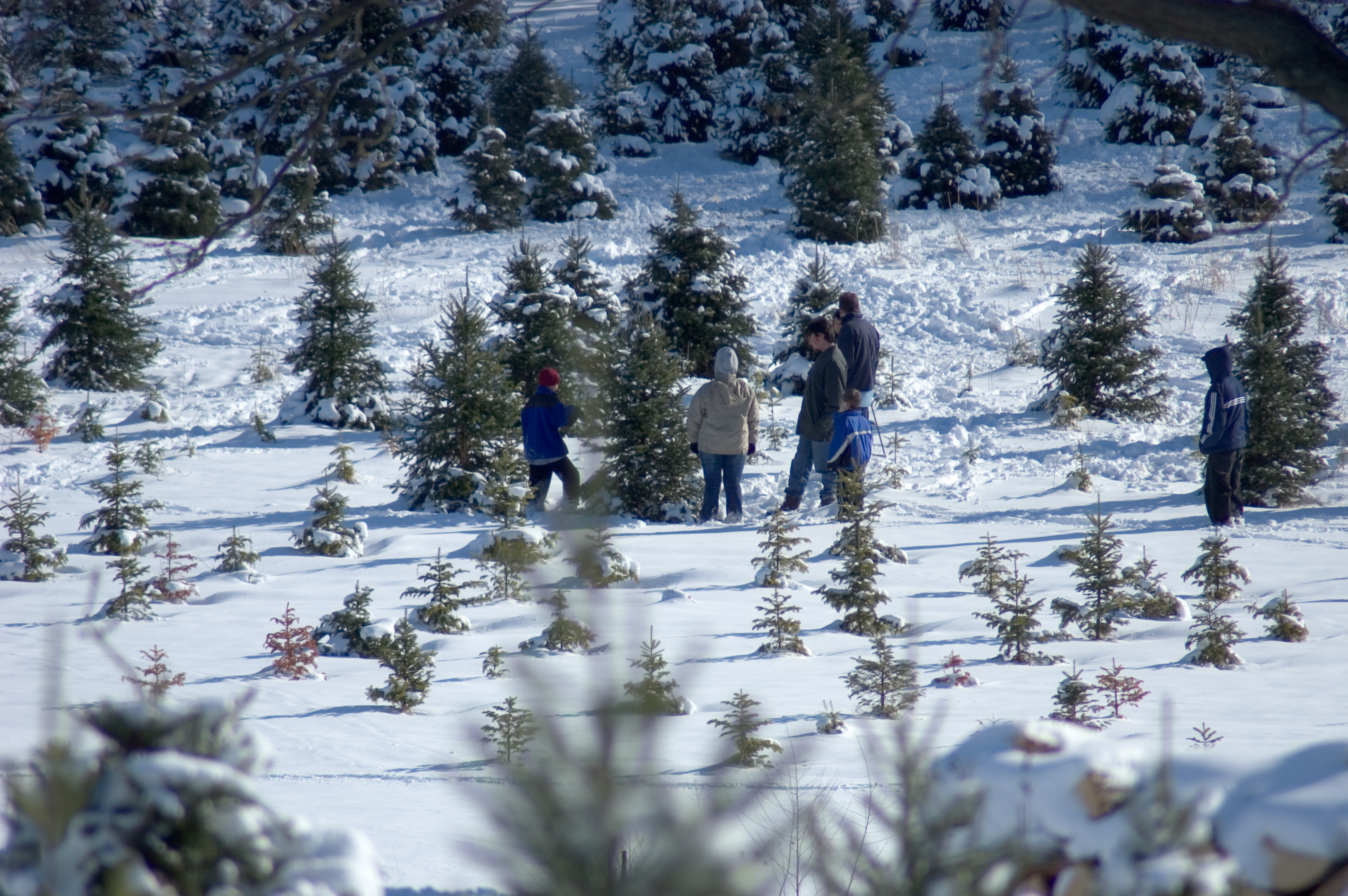 Trimming the Tree
November 14, 2018
Ahh it's almost December. Front doors adorned with wreaths and swags. Porches stand proudly beneath garland and ribbons and glimmer warmly with the twinkle of lights. And that is just the outside of the houses. Inside is a burst of green and red, gilded with the golds and silver of Christmas ornaments and baubles. Santa's cookies and milk sit quietly on the mantle beside a tree that fairly glows with a halo of silver tinsel. The holiday ham rests upon a gilt platter and festive glasses of wine sparkle beside a well set cheese plate.
There are many holidays that occur throughout December and early January; one thing they all have in common is thankfulness and togetherness. Thankfulness for the friends and family we spend time with; thankfulness for the plentiful food and drink that complement our parties and celebrations.  We are thankful for the presents given and received and for the opportunity to rejoice in and reflect in the previous year. However, there seems to be one group of people who do not receive enough thanks for their role in making this time of the season merry and or for the work they do year round to provide for the rest of us. I am talking of course about the farmers.
Very little I described above would be possible without the yearlong devotion and determination of farmers and others employed in agriculture. For example, the cookies that are lovingly baked and waiting for Santa to treat himself to on Christmas Eve may seem like a holiday given; however, it took a farmer nine months to grow the wheat that made the flour in said cookies. And the milk to wash those cookies down with; well, that milk was over two years in the making. From birth (calf) to milking (cow) is a two year process before the farmer is able to produce milk off of a dairy cow. And the evergreen tree adorned in tinsel and ornaments overlooking it all, took a tree farmer six to ten years of growing, shaping, and nurturing before the tree was ready to enter your home for the holidays.
The holiday ham on the gilded platter? That is more than six months of labor and love for a farmer; it takes six months to grow a piglet into the honeyed or spiral cut ham that adorns many tables during the holidays. The festive glasses of wine require year round tending to grapevines; the actual wine itself can be aged for a weeks to several years on top of the time spent making it. And finally, that cheese plate that is ever enduring and ever present at any holiday get-together.  If you'll remember above that I said it is about a two year process to get milk from a dairy cow. Now cheese has to be made and then aged; most cheeses are aged anywhere from 2 months to several years.
I think now it is easy to see that without our farmers the holidays would not be the same; the many foods that are integral to our holiday celebrations are not possible without. But I hope that this gives you glimpse into how important farmers really are. What takes us a few hours to make and then consume takes months or even years of a farmer's diligence and effort to grow or craft. So this year don't take those cookies or that ham for granted. And if you get the opportunity please thank a farmer; today, tomorrow, and every day because every single day you need a farmer.