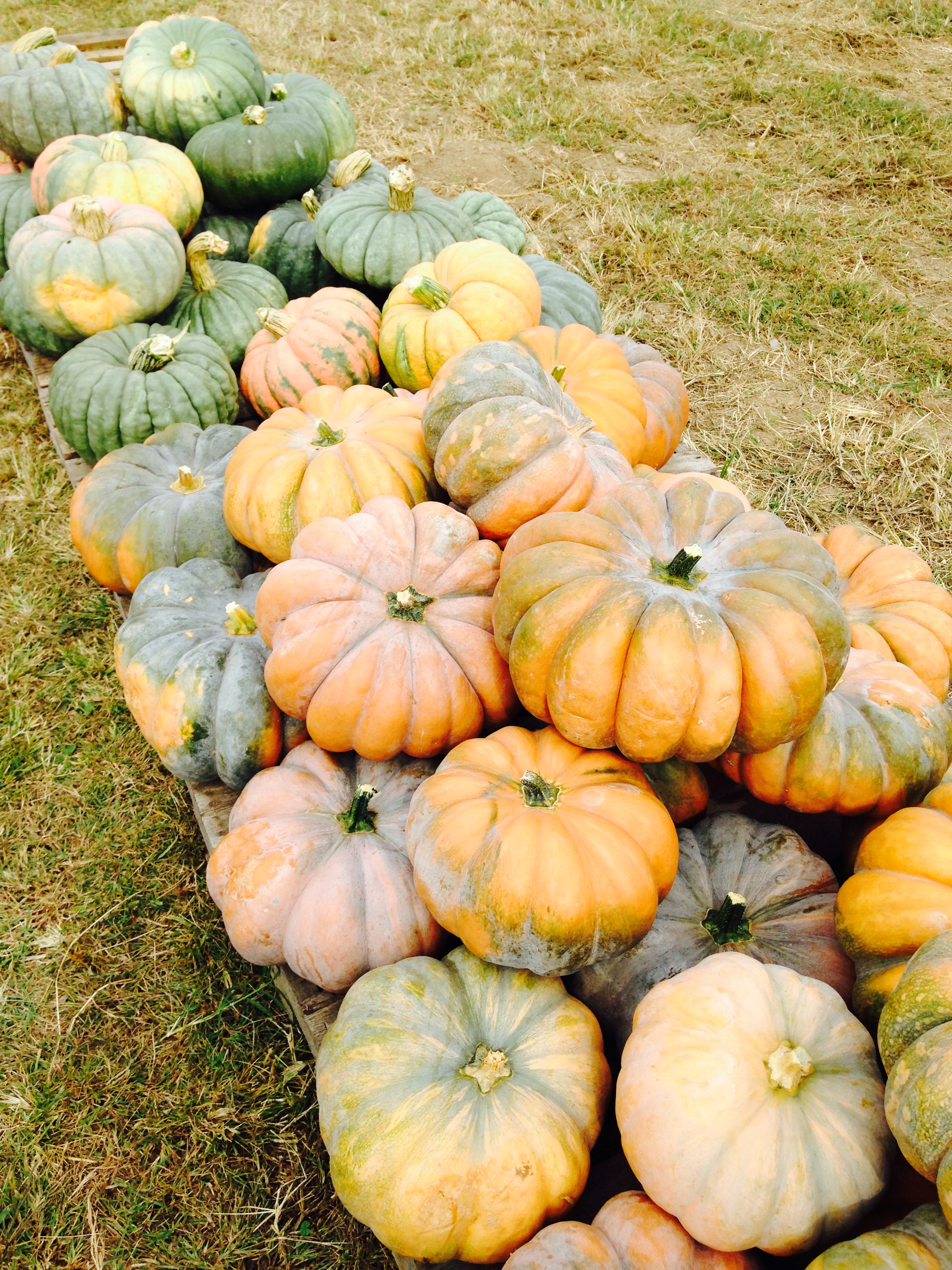 Reschedule Fall Harvest Celebration
September 17, 2018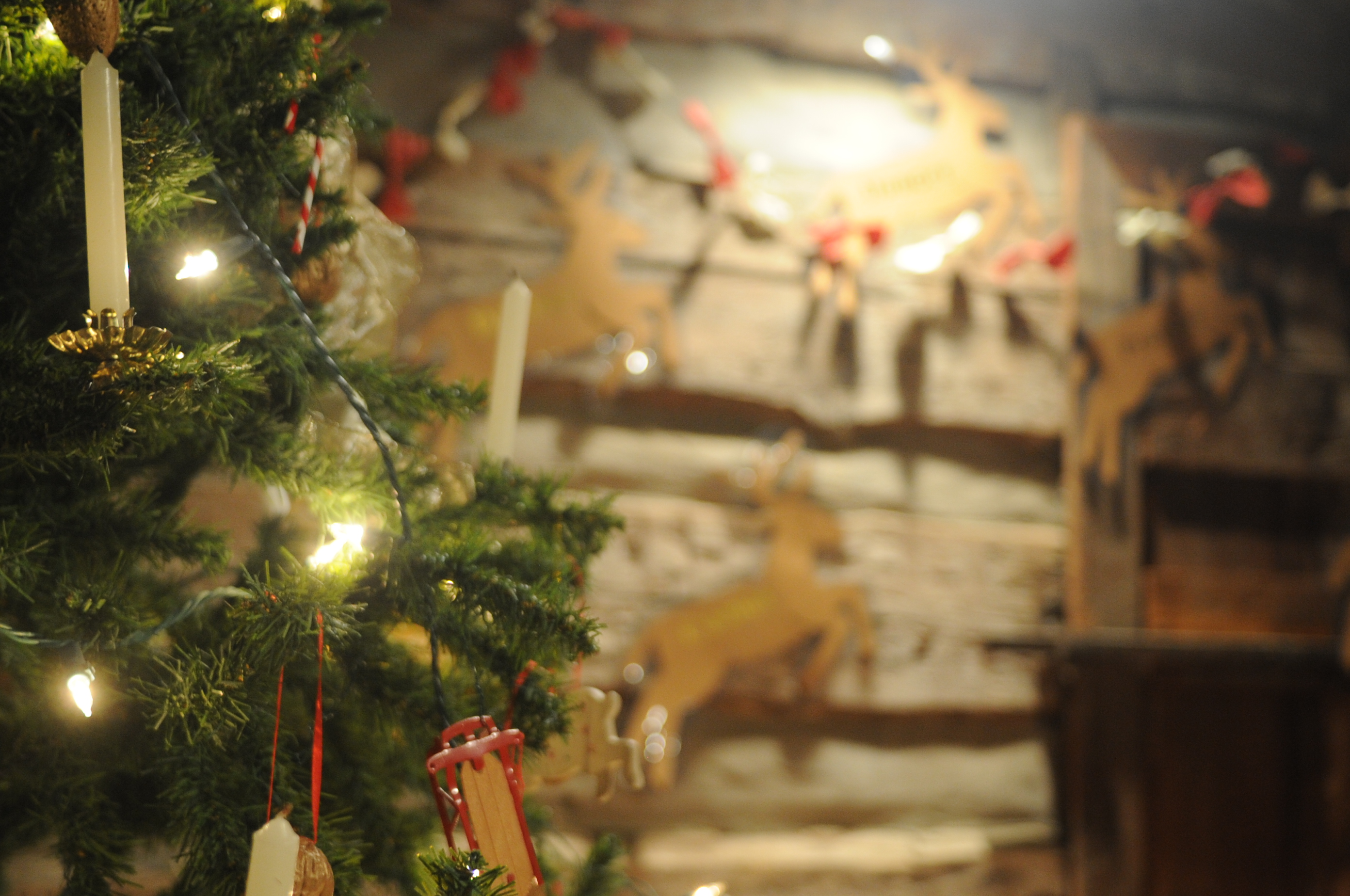 Thank A Farmer
November 14, 2018
2018-2019 Agribusiness Schedule
8 – 9 a.m. on the first Thursday of each month
September through June
Baugher's Restaurant, 289 W. Main St., Westminster
Come enjoy our speakers and fellowship. All are welcome.
No dues or membership required.
Breakfast cost is $9.91 per person.
September – Jeannie Mueller, Ag in the Classroom
October – 4-H Communications Champions
November – Maryland Equine Transition Services
December – MD 4-H Veterinary Science Program
January – Delegate Haven Shoemaker
February – Trevor Hoff, Local Homestead Products, LLC
March – Maryland Forestry
April – Peter Coffey, Maryland Pests and Weeds
May – Drake Soper, ValoBioMedia, Vaccine Facility
June – TBD
Join us for our 52nd year of our ongoing discussion around agriculture in Carroll County! All are invited to join us. Please call in your reservation (410-386-2760 or 888-326-9645) or e-mail mabbott@umd.edu by noon Tuesday before speaker is scheduled.
N.B. Snow Policy: If Carroll County Public Schools are delayed or canceled, the Agribusiness Breakfast is canceled.
– – – – – – – – – – – – – – – – – – – – – – – – – – – – – – – – – – – – – – – – – – – – – – – – – – – – – – – – – – – – – – – – – – – – – – – – – –