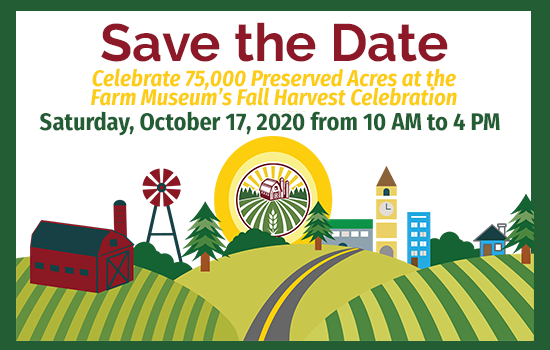 Celebrating 75K Acres Preserved & Growing
February 12, 2020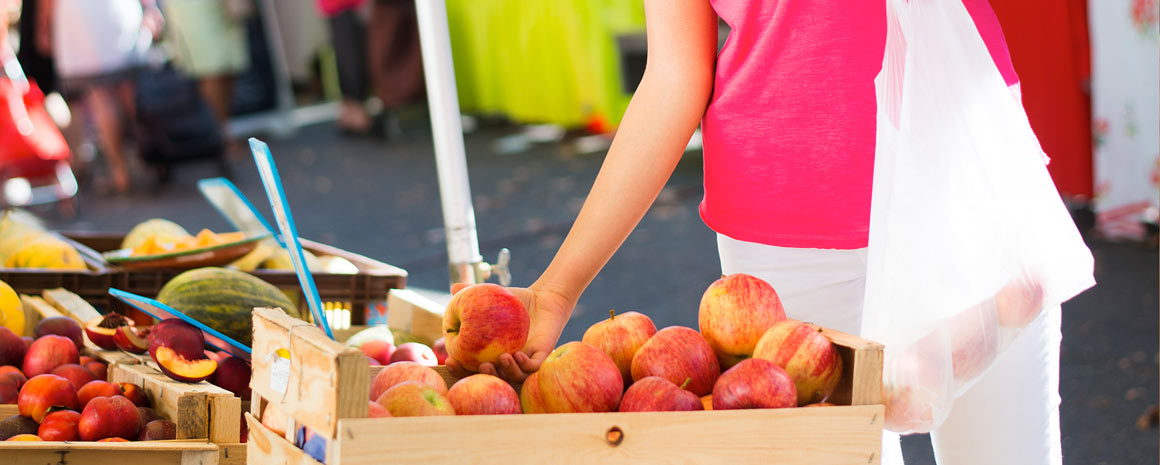 2020 Carroll County Farmers Market Guide
March 2, 2020
The AGRIBUSINESS Meeting will convene for breakfast Thursday, March 5, 2020 at Baugher's Restaurant at 8:00 A.M.  This group is open to the public! Simply RSVP that you will be attending. Breakfast is 'all you can eat' and is about $11.00 in cost.
The speaker will be Julia Oughton, Program Developer for the RRP, discussing an Overview of the Retired Racehorse Project.
 Email your reservations by noon Tuesday, March 3 to mabbott@umd.edu or call 410-386-2760. Thank you!
 About the Retired Racehorse Project (RRP):
RRP exists to facilitate placement of Thoroughbred ex-racehorses in second careers by increasing demand for them in equestrian sports and serving the farms, trainers, and organizations that transition them. To learn more about the RRP please visit: https://www.retiredracehorseproject.org/about-rrp/about-retired-racehorse-project
The Agribusiness Meeting will be following the operating status of Carroll County Public Schools during inclement weather. If Carroll County Public Schools are delayed or closed the Agribusiness Meeting WILL NOT meet on that date and will not be rescheduled.