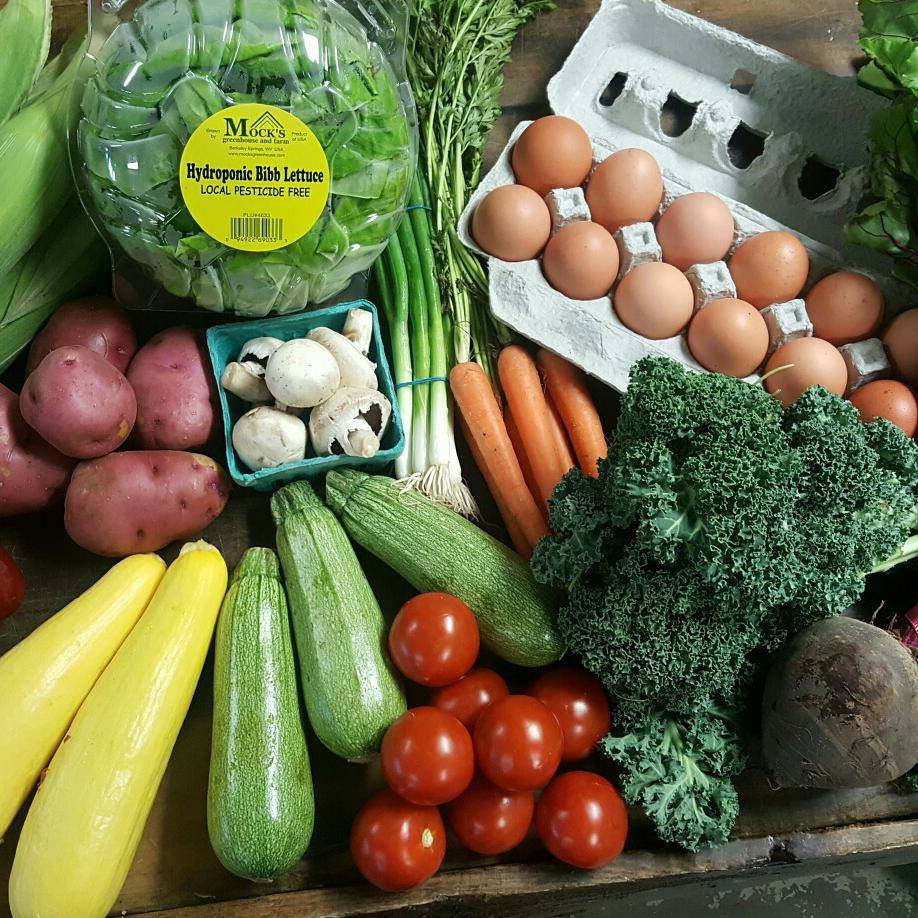 MARBIDCO Cold Storage Grant Available
September 1, 2023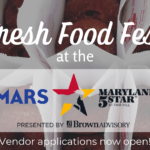 Fresh Food Fest Vendor Opportunity at Maryland 5 Star Event
September 5, 2023
MARYLAND ANNOUNCES $1 MILLION FOR WINERIES & VINEYARDS
BALTIMORE, MD (August 31, 2023) — The Maryland Department of Commerce today announced that applications are now being accepted for the state's Winery and Vineyard Economic Development Grant Program.
 Administered by Commerce's Office of Tourism, the program provides assistance to existing wineries and vineyards interested in making capital improvements, as well as new entities looking to establish a presence in Maryland.
"Maryland's wineries and vineyards are an essential part of our state's economy," said Gov. Moore. "As part of our thriving agritourism industry, they attract visitors, create jobs, and offer wonderful products and experiences for their customers to enjoy. These grants will help existing Maryland businesses evolve and grow, and will help attract new investment to the state."
A total of $1 million is available for this program, with grants supporting up to 25 percent of qualified capital expenses for new or existing wineries and vineyards in Maryland. Eligible expenses and improvements include barrels and bins; canopy management machines; fermenters or other recognized fermentation devices; fruit harvesters; irrigation equipment; presses, seeders, and tanks; and more. Applications must be submitted by September 15, 2023.
"The Winery and Vineyard Economic Development Grant Program is an excellent resource to help our agritourism businesses grow and thrive," said Maryland Department of Commerce Secretary Kevin Anderson. "Additionally, we want to be sure to provide new opportunities for those looking to do business right here in Maryland. With help from our Office of Tourism, we can ensure this program does both."
Awards will be made by December 15, 2023. For more information about business qualifications and eligible expenses, as well as how to apply, visit commerce.maryland.gov/wvedg.
About Maryland Commerce
The Maryland Department of Commerce stimulates private investment and creates jobs by attracting new businesses, encouraging the expansion and retention of existing companies, and providing financial assistance to Maryland companies. The Department promotes the State's many economic advantages and markets local products and services at home and abroad to spur economic development and international investment, trade and tourism. Because they are major economic generators, the Department also supports the Arts, film production, sports and other special events. For more information, visit commerce.maryland.gov.
About Maryland Department of Commerce Office of Tourism
The Maryland Office of Tourism is an agency within the Maryland Department of Commerce. Visitors to the state spent $16.4 billion on travel-related expenses in 2021. The Maryland tourism industry also generated $2.1 billion in state and local taxes, essentially saving each Maryland household $923 in annual taxes, and directly supported Marylanders with nearly 113,000 jobs. For more information, go to www.visitmaryland.org.
# # #
Contact:
Amanda Winters, Assistant Director
Office of Communications
Department of Commerce
amanda.winters@maryland.gov
(410) 767-1747 (O)
(410) 336-6586 (M)