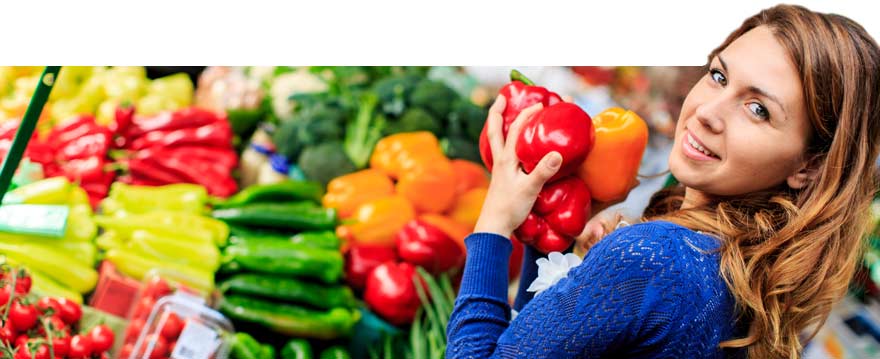 General Consumer
Carroll County's farms are the backbone of this rural community. Carroll residents can support our local family farms (Read More in our About Us) by buying local. Learn where local farms, markets and businesses are (here) and how buying local helps support our Carroll County community.

Total Farms in Carroll County

Classified as Small Farms*

USDA Certified Organic Farms

Registered Licensed Horse Stables
*The majority of farms in Carroll are considered small markets. Meaning they have a market value of less than $50,000.  Which means that when you buy local produce in Carroll you are most likely buying from a family farm.