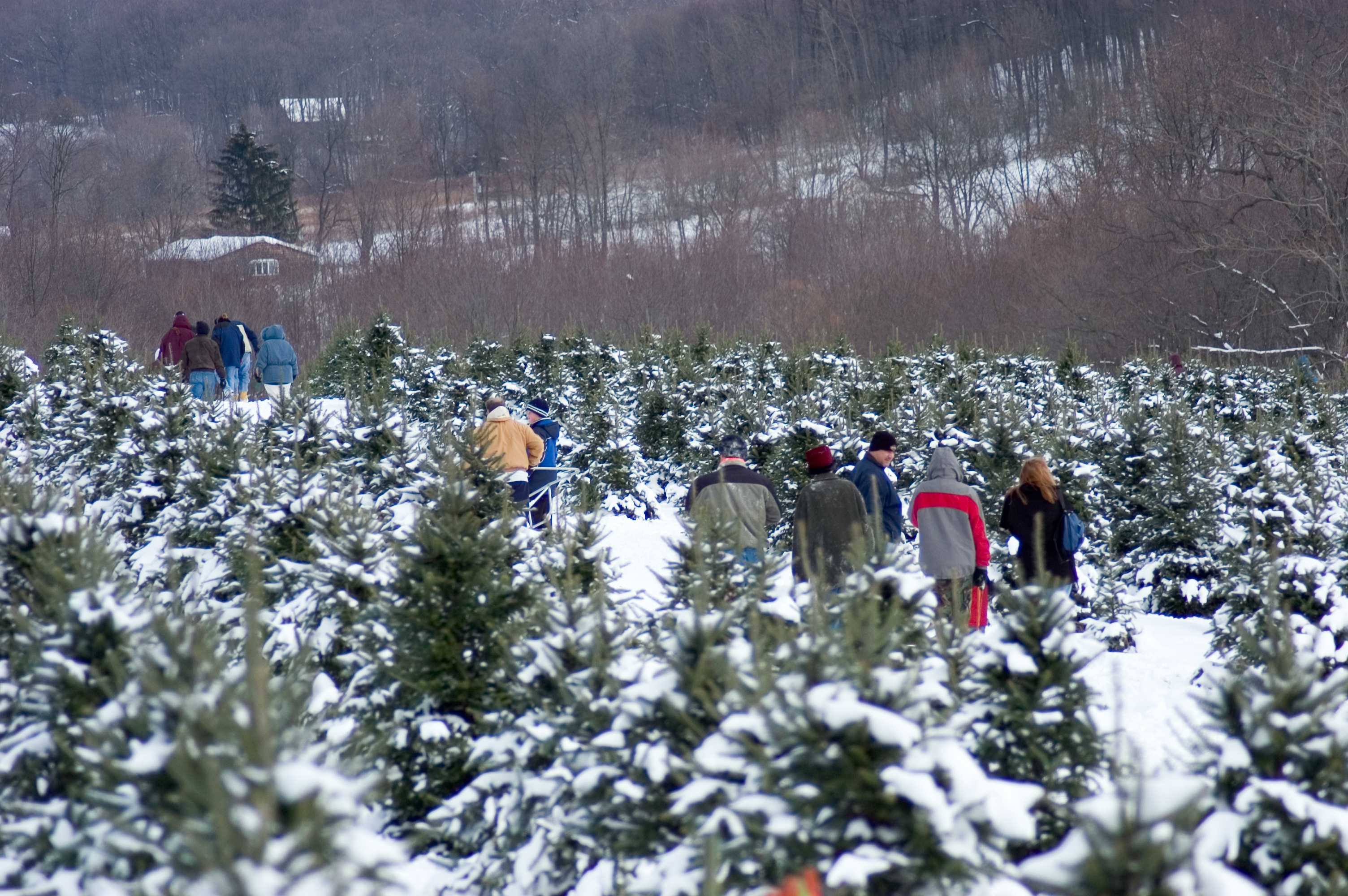 County Seeking Evergreen Donations
October 15, 2019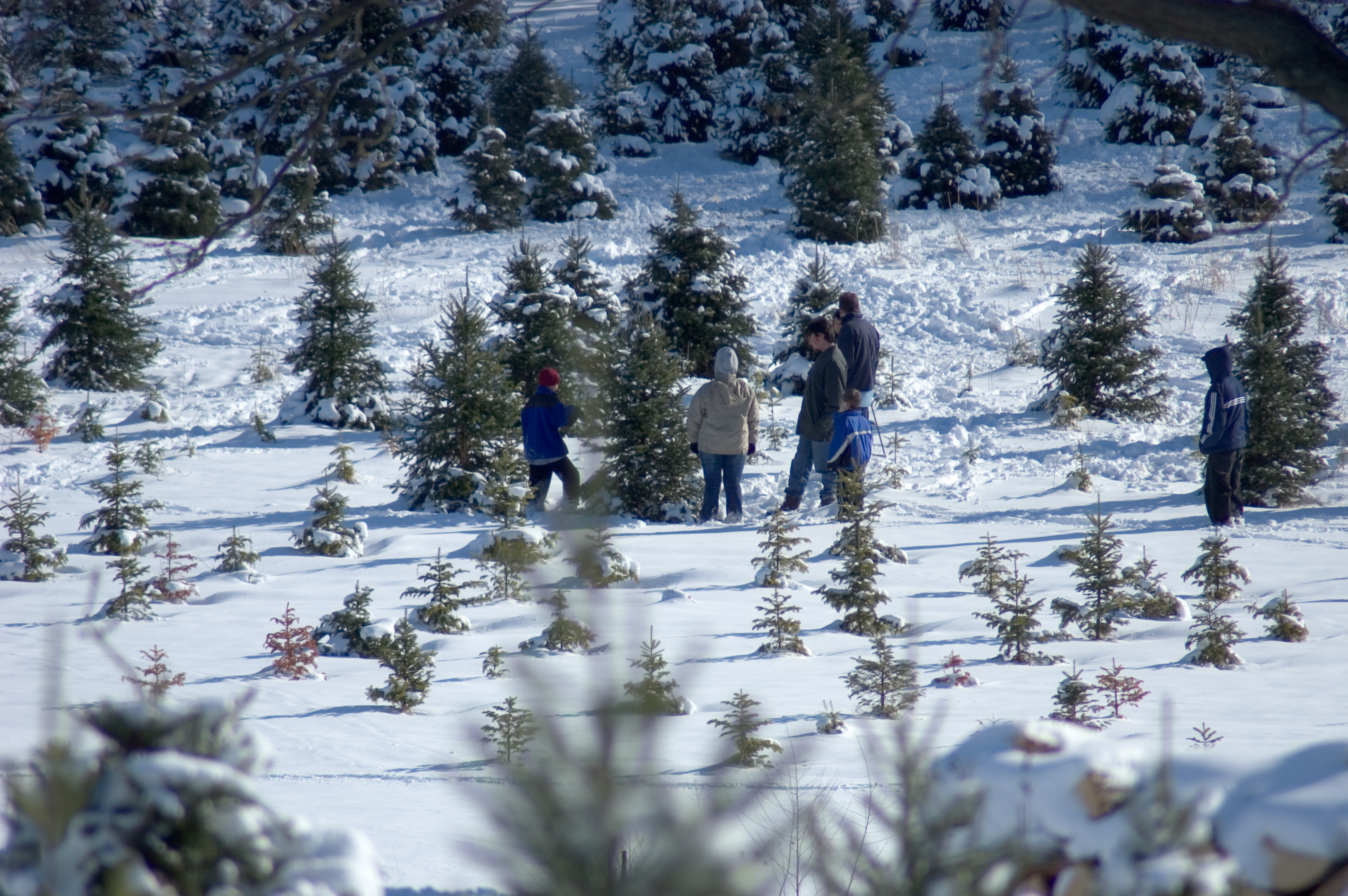 2019 Christmas Tree & Holiday Greens Info
October 24, 2019
Due to low enrollment this event has been POSTPONED by the College until further notice.
Carroll Community College is hosting an event featuring Drones & Agriculture on November 21 from 8:30 a.m. to 2 p.m. Registration is required! This event is focusing on how drones are revolutionizing agriculture in Maryland and how they can play a role in the success of crops from pre-planting to harvest and beyond.
Learn about how drones can:
Maximize Yields
Monitor for Disease
Analyze Soil Erosion
Manage Drainage & Irrigation
Improve Crop Yields
Improve Efficiency
Help with Insurance Documentation
Activities include a presentations on Drones in Agriculture, a panel discussion and flight demos (weather permitting)
To learn more or to register CLICK HERE or call Continuing Education and Training at 410-386-8100.
CLICK HERE to view event flyer 096-01-20 CAR Drone Ag Regional Event flyer