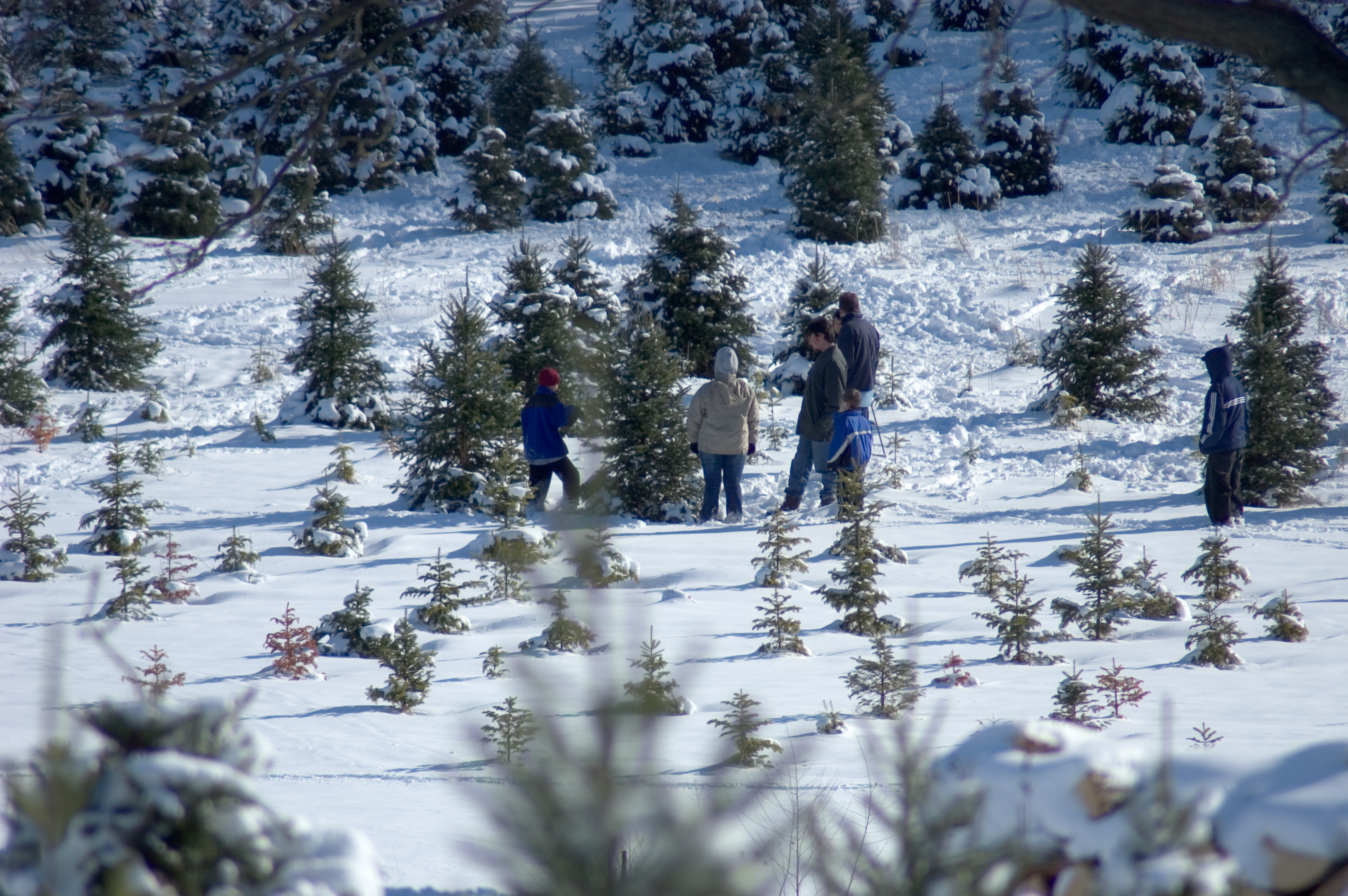 2019 Christmas Tree Farm Info
September 9, 2019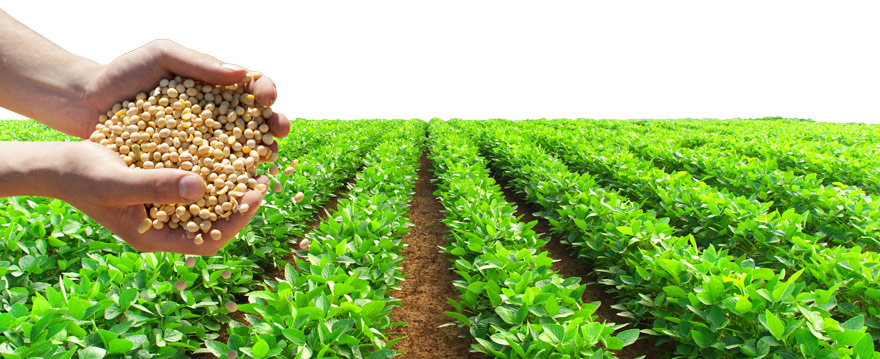 POSTPONED Drones & Agriculture Event at CCC
October 15, 2019
It;s that time of the year again when the County Commissioners are seeking donating of two similar shape and shape evergreen trees to be displayed in front of the main County Office Building on Center Street in Westminster for the annual Holiday Lighting Ceremony that takes place on Monday, December 9 at 5 p.m.
The county is seeking a donation of two evergreen trees, approximately 15-25 feet in height, which are easily accessible and away from electrical lines. County Staff will manage all maintenance and transportation of the trees to Westminster.
Tree submission deadline if 4 p.m. on Friday, November 15, 2019.
If you are interested in donating a tree, please contact Bradley Weikert at the Carroll County Bureau of Facility at 410-386-6700 or email at bweikert@carrollcountymd.gov. Thanks so much!!