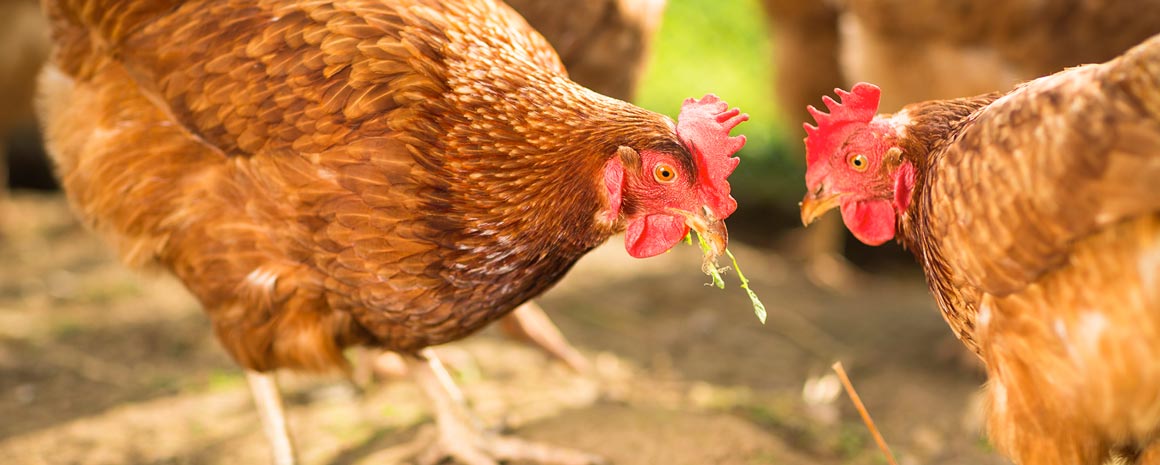 Protect Your Poultry
August 14, 2015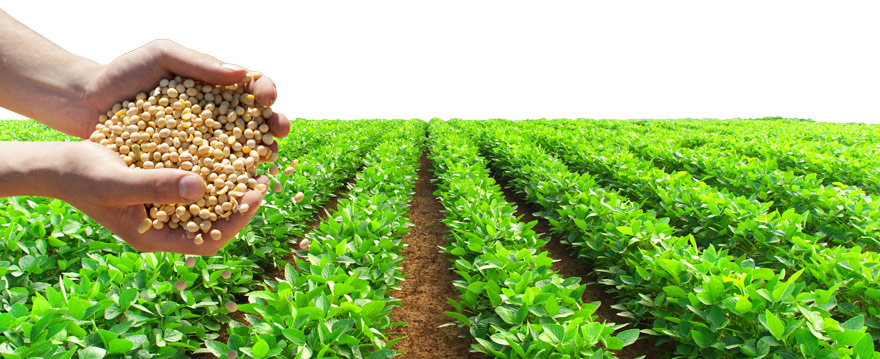 Fall/Winter Ag Recertifications & Trainings
September 16, 2015
The smell of fresh baked scones and egg sandwiches fills the air. A dynamic band plays and there is a yoga class going on in the background. The farmers' markets of yesterday were places that you shopped, sampled, and then left. Today's farmers' market is a whole different animal; they are destinations.
There are seven designated farmers market in Carroll County: Carroll County Farmers' Market, Carroll Hospital Farmers' Market, Hampstead Farmers' Market, The Main Street Mt. Airy Farmers' Market, Sykesville Farmers' Market, Taneytown Farmers' Market, and Downtown Westminster Farmers' Market. Each market offers different local foods, crafts, beverages, and more. More excitingly they also offer a wide range of entertainment and experiences ranging from free fitness classes and live music to cooking demonstrations and seasonal festivals.
Summer break may be wrapping up and a hint of fall can be felt in the air each morning but the farmers' markets are far from winding down. Some of the greatest bounty of summer comes during the later months. Sweet corn, cucumbers, plums, apples, broccoli, cantaloupes, peaches, pears, salad greens, peppers, tomatoes, potatoes, carrots, squash and much more are in full swing through September and into November. Additionally, there are some things that never go out of season like homemade jellies, baked goods, roasted coffee, wine, cheese, and much more.
Many markets offer seasonal events such as fall festivals, peach festivals, and Christmas festivals. Just because the kids are going back to school soon does not mean the local season is coming to an end. You'll still be able to get fresh local produce for many months. As we continue through the dog days of summer and into the early fall, plan on visiting a favorite, or possibly a new market, and enjoy the experience as well as the shopping.