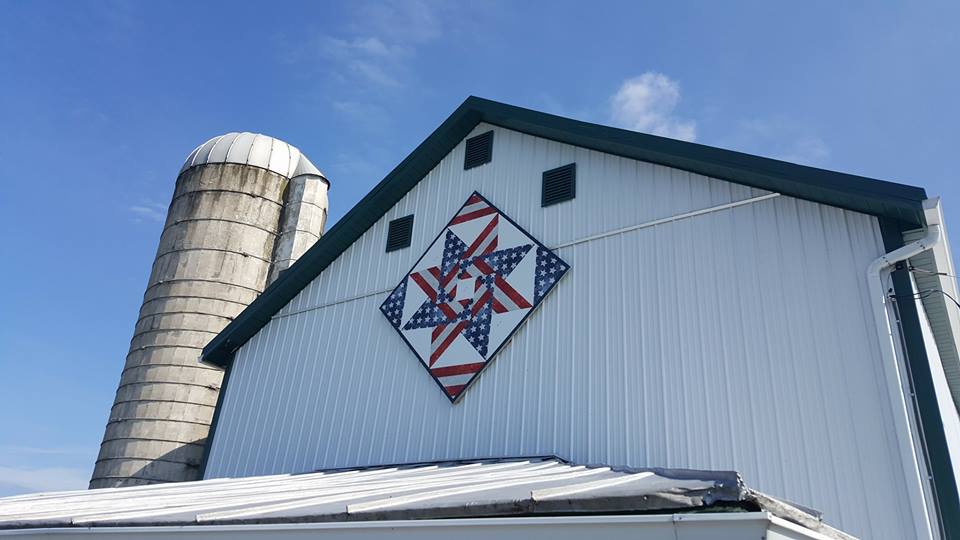 Barn Quilt Trail
July 8, 2016
Selling Hay and Straw
September 29, 2016
Calling all: local veterinarians, seed dealers, agri-service providers, feed companies, custom-farm service providers, feed mills, fertilizer suppliers and more! Be a part of this year's Carroll County Fair Ag Expo. There is no charge to become a vendor and admission is free to the event. For more information or if you are interested in becoming a vendor please contact:
Bill Stem (443-398-5329) or Alec Shapiro (410-596-2608) or email carrollcountyagexpo@gmail.com
And be sure to check out the event flyer above!