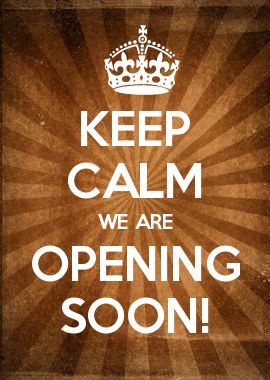 Farmers' Markets Opening Soon
April 6, 2016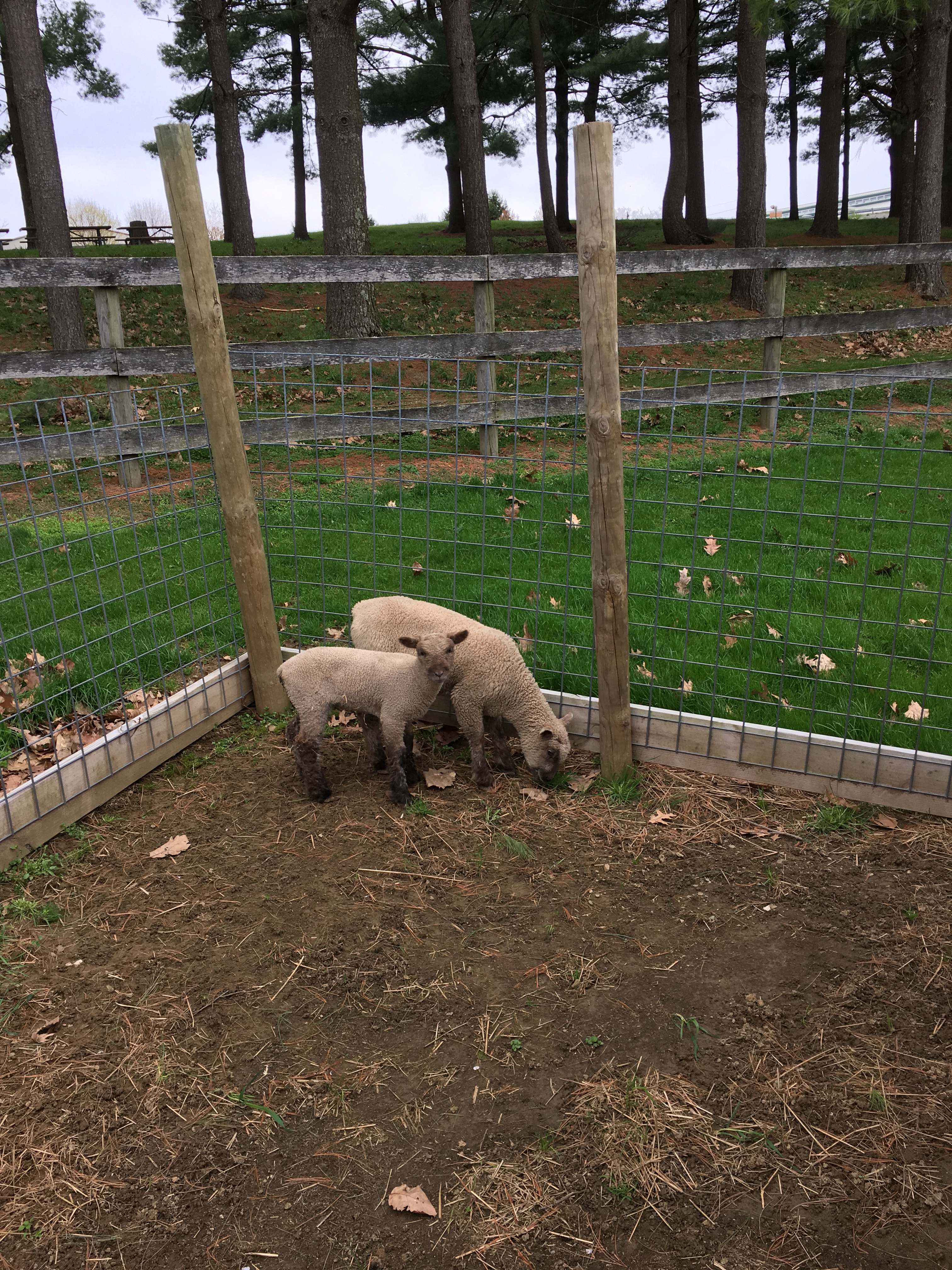 Farmyard Friends at the Farm Museum
April 6, 2016
Spring can be a frustrating season to enjoy while living in Maryland. Although the weather is frequently erratic here; spring is a time where one can truly expect to experience every season in the course of a single week. Warm, sunny mornings are known to conclude with afternoon snow flurries and light spring showers can be followed by hurricane-force gales. Spring time in the Mid-Atlantic often feels like summer in the sunshine and winter in the shade.
Despite the weather, nature does not seem to be confused as to what season it truly is. The grass is growing (I even spotted a dandelion or two this morning) and the horses are shedding like crazy. The trees and bushes are flowering; the pinks and whites of Bradford Pears and Cherry Trees matching up prettily with the yellows of Forsythias. A chorus of dawn birds awakens us and the evening serenade of peepers marks the end of the day. Pansies, daffodils, and crocuses bloom in an explosion of bright purples, pinks, and yellows brought on by March rains.
Speaking of rain, the saying most often associated with spring is "April showers bring May flowers". April showers will indeed bring on a whole host of flowers; a veritable bouquet of colors: irises, tulips, lilacs, lilies, azaleas, allium, bluebells, and more. While it is true that 'April showers bring May flowers', flowers are not the only bounty growing in Maryland during the spring. 'April showers bring May vegetables' is an equally appropriate saying and with the advent of spring time vegetables local Farmers' Markets are not far behind.
Carroll County has seven local farmers' markets opening between May and June. For many people farmers' markets conjure up images of the bounty of mid to late summer: peaches, sweet corn, cherries, tomatoes, watermelons, and sweet peppers.  It is hard to resist the bright reds, oranges, and pinks of these fruits and veggies; who doesn't crave a perfect Maryland peach in the dead of winter?
More often overlooked are the products of those 'April showers': broccoli, cabbage, arugula, mint, asparagus, pea greens, and much more that is available right here in Carroll County during the spring! And there are always the products that are available year round such as: local cheese, wines, beers, soaps, breads, baked goods, and more.
Farmers' markets are often associated as being a pastime of the summer. Who hasn't stopped at a roadside stand to buy watermelon and sweet corn on their way home from a July beach trip? But if you are only visiting the farmers' market July through September you are missing out on a whole host of homegrown goodies and delights. Chard, scallions, radishes, new potatoes, garlic scapes, lettuce can all be found in the markets beginning in April/May.
Now is the time to mark your calendar with the dates of your favorite farmers' market and make it a spring time destination for yourself and your families. For updated information on Carroll County's Farmers' Market visit www.carrollgrown.org.