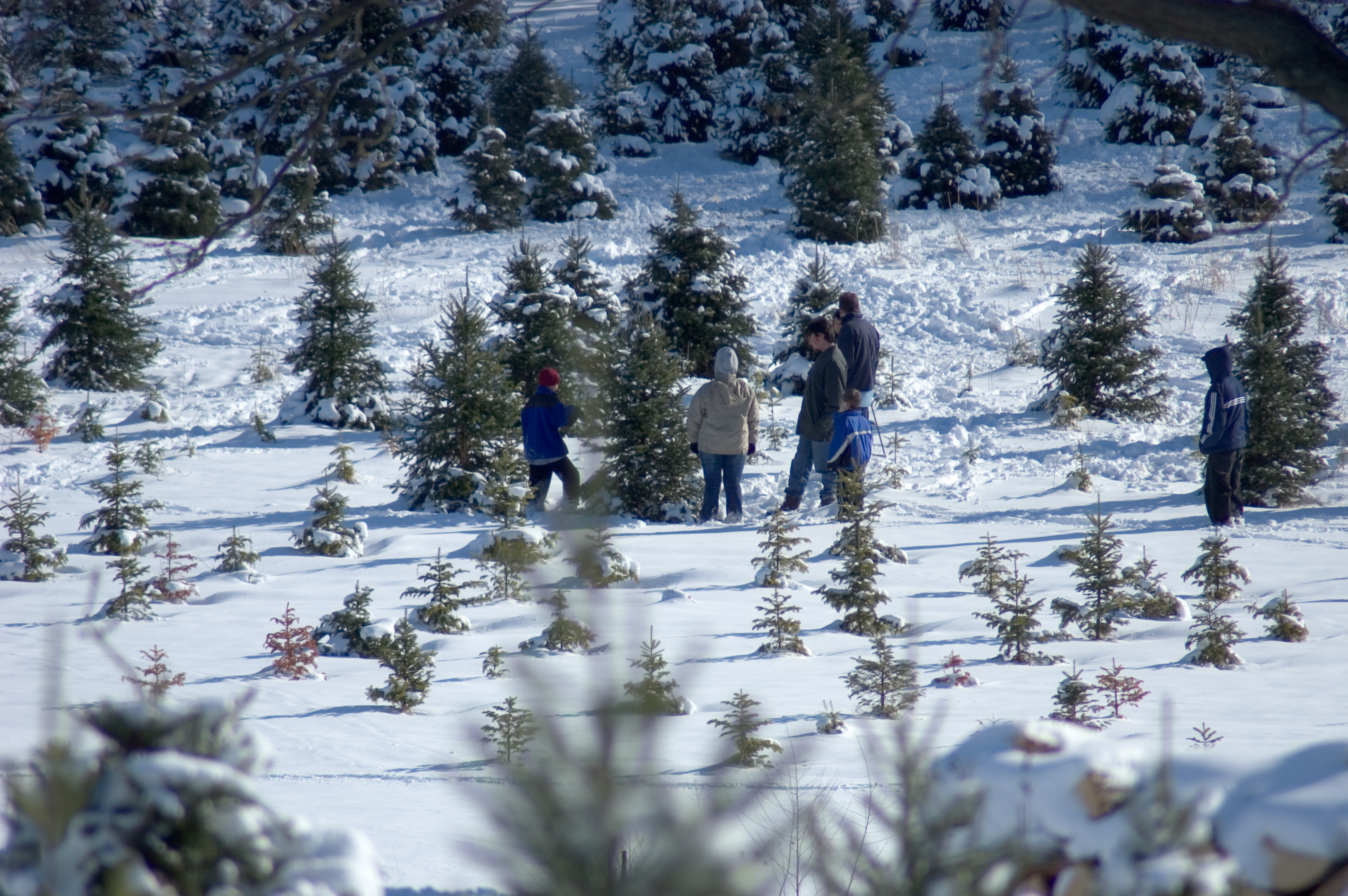 2017 Christmas Trees and Holiday Greens Brochure
July 7, 2017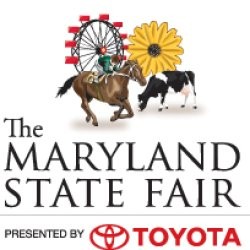 The Sunflower Garden, off of route 27 in Westminster, is a Pick Your Own Flower Farm that is small on size but big on charm. The Sunflower Garden says it best in their own words, "We are a quaint little farm to get some flowers and take a few selfies".
Perfect for lovers of cut flowers and fresh vegetables alike; there are over ten varieties of flowers available. The farm makes a picturesque backdrop for engagement photos, wedding photos, senior pictures and much more. Whether you are looking for a bouquet to brighten your day or simply want to get your selfie on, The Sunflower Garden is the place to be.
The Sunflower Garden is open now! Hours vary by the week and you are encouraged to check their Facebook Page for the most up-to-date hours and openings information. Please bring a container to take your flowers home in.
Stop by The Sunflower Garden at 2390 Manchester Road, Westminster, MD 21157
Need more information or want to get in touch? Call them at (443) 865-2566.
Visit them online at: https://www.facebook.com/theSunflowergarden/ or http://www.thesunflowergarden.com/