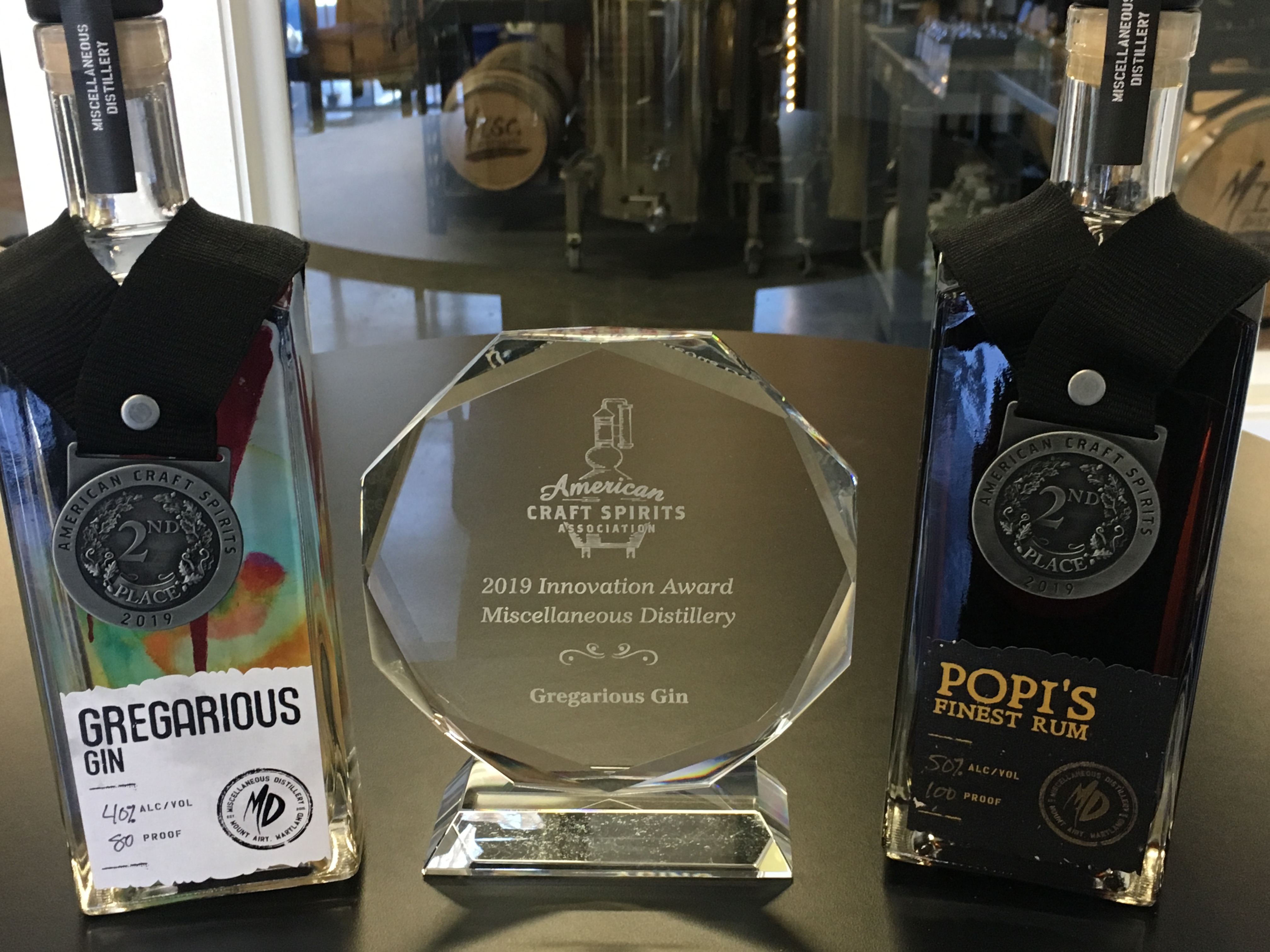 Miscellaneous Distillery Wins Awards
February 25, 2019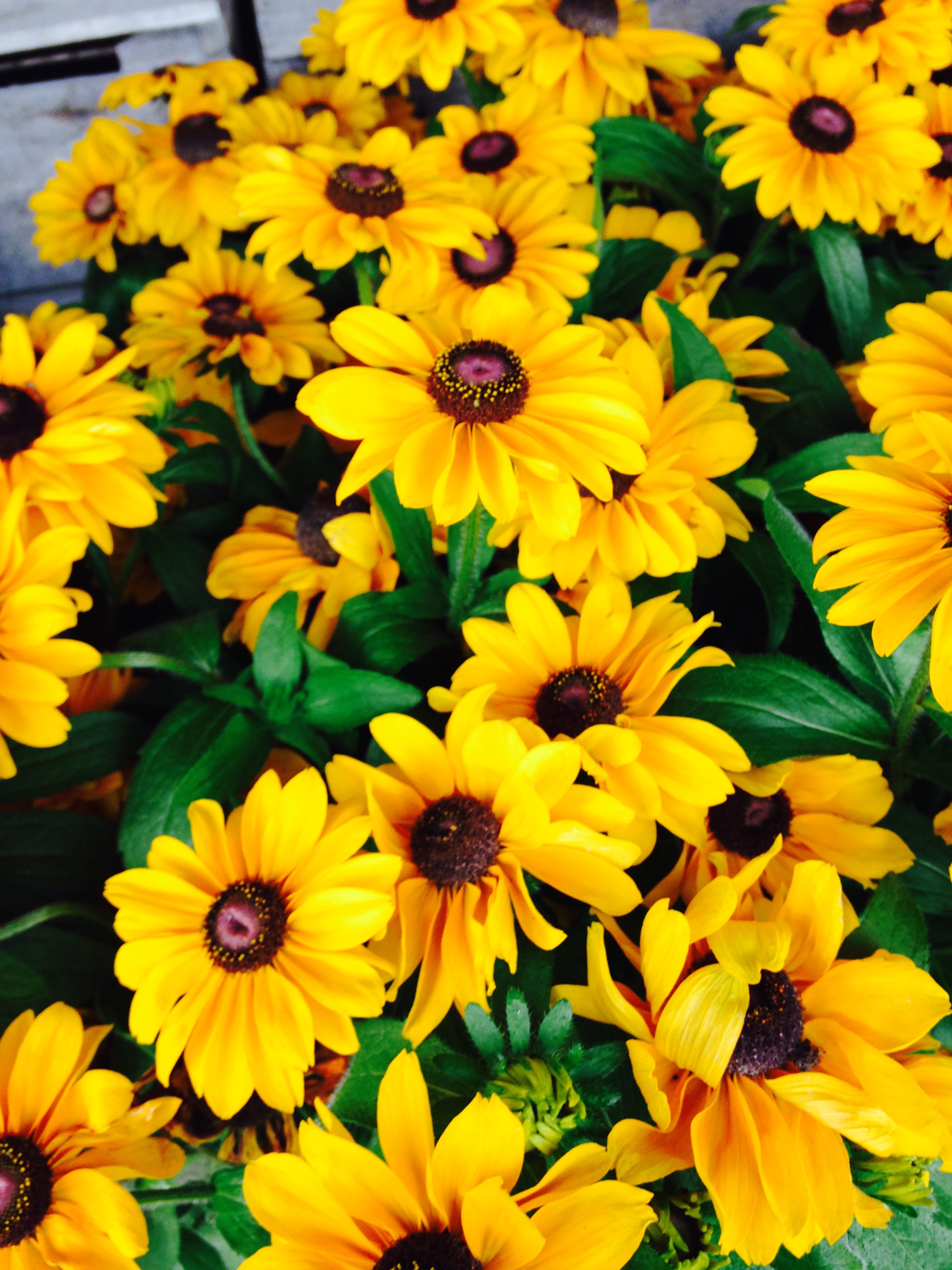 Farmers Markets Return
April 2, 2019
Schools out for summer! Well………it'll be out for summer soon. This potentially dreary time of year–where winter arrives in the morning and spring appears around 4 p.m.– is an excellent  time to think about how you are going to occupy the kiddos during the 'dog days of summer'.
Now everyone is familiar with traditional summer camp. But did you know that High Ridge Farm in Manchester offer a horse-driving camp. Yes, you read that correctly, horse-driving.
Now let's break this down a bit because 'driving camp' does not consist of horses driving vehicles as the name would suggest. It is actually small carriages, sulkies, and wagons pulled by miniature horses and other small driving ponies.
At driving camp (which by the way is open to BOTH kids AND adults), campers learn to care for, harness, and drive the ponies; no horse experience is necessary.
Interested in learning more about driving camp and different experience this summer. Click HERE to visit High Ridge Farm's website