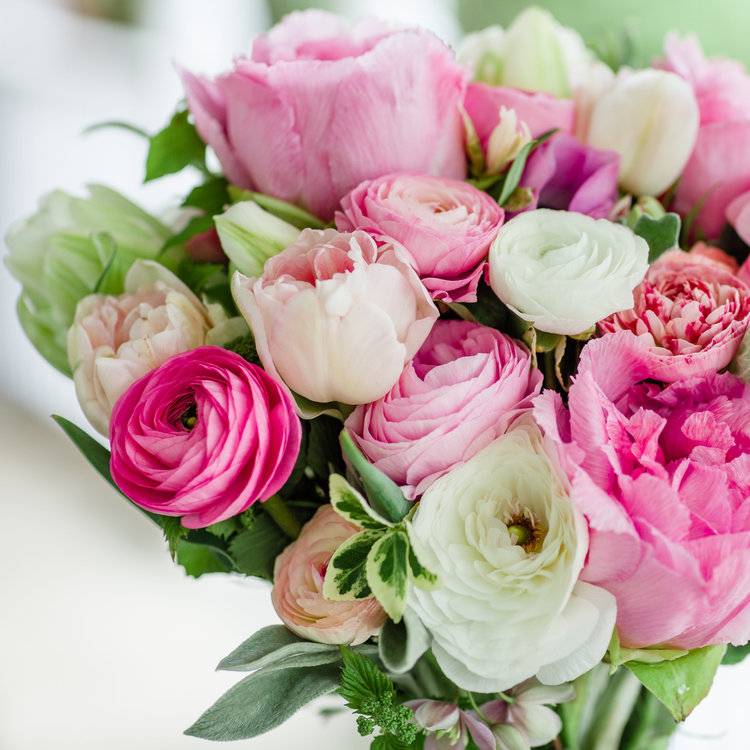 Flowers are Ag too!
January 26, 2018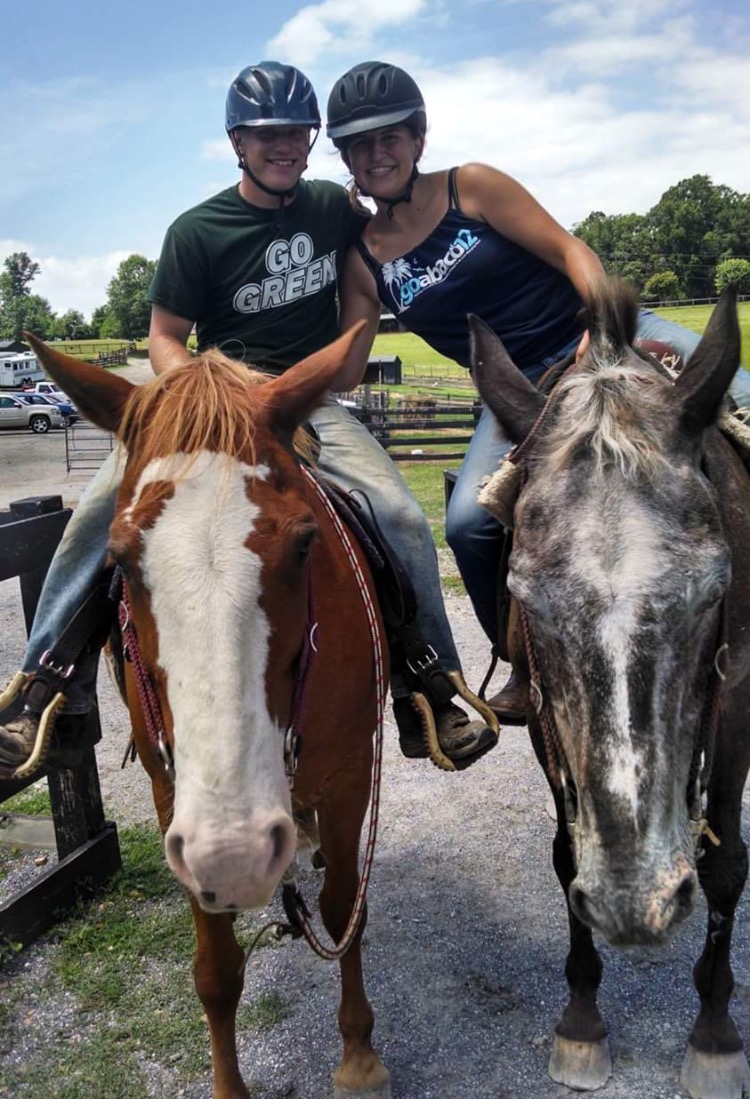 Horse Discovery Centers
January 26, 2018
The Carroll County Agricultural Commission is looking for members to fill the following seats on the Commission: Equine and Pomona Grange.
The Commission meets twice annually (November & March typically) at the Main County Office Building (Special meetings can be called but are rare).
Commission members serve a 3 year term with an optional second year re-appointment. If you are interested in serving on the Ag Commission please visit:
http://ccgovernment.carr.org/ccg/boards/apply.aspx
and fill out the online form. Forms can also be printed out and mailed to: Carroll County Board of Commissioners, c/o Denise Hoover, 225 North Center Street, Westminster, MD 21157.