Farm/Greenhouse helper needed?
January 4, 2023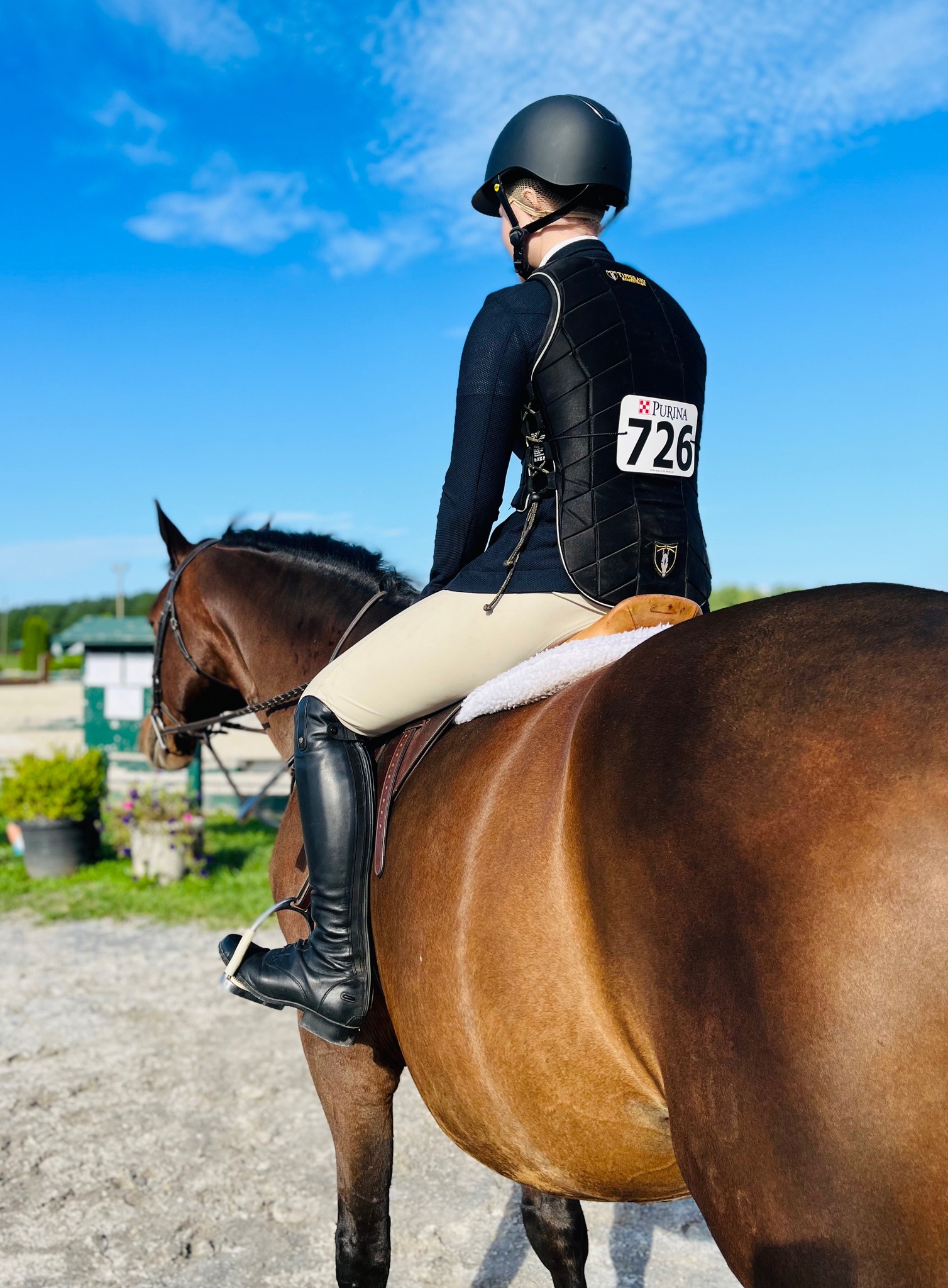 Meet Your Farm: Country Hill Farm
January 4, 2023
Richfield Farm, established in 1986, is a family owned and run farm located in Manchester, Maryland (21102). Ian and his family specialize in produce and flowers. Richfield Farm runs a seasonal CSA from their farm. Not sure what a CSA is–a CSA or Community Supported Agriculture is when community members purchase 'shares' of a farms bounty before the season starts. This helps cover the farmers costs up front for planting, purchasing seed, fertilizers and so on. And in exchange, the CSA members receives a share of the farms production through the season in the forms of weekly boxes chock full of local produce. Richfield offers both a large and small seasonal share with spring, summer and fall offerings ranging from asparagus and onions to watermelon, corn and beyond! A great way to shop locally all year round. You can learn more about their CSA operation by clicking here.
Along side their CSA you can also find Richfield Farm at Mt. Pleasant & H Street Farmers Market, Townson Farmers Market and Baltimore Farmers Market.
To learn more visit: https://www.richfieldfarm.com/ or contact them at:
info@richfieldfarm.com
(410) 677-4035
3301 Warehime Road
Manchester, MD 21102
Or visit them on Facebook!