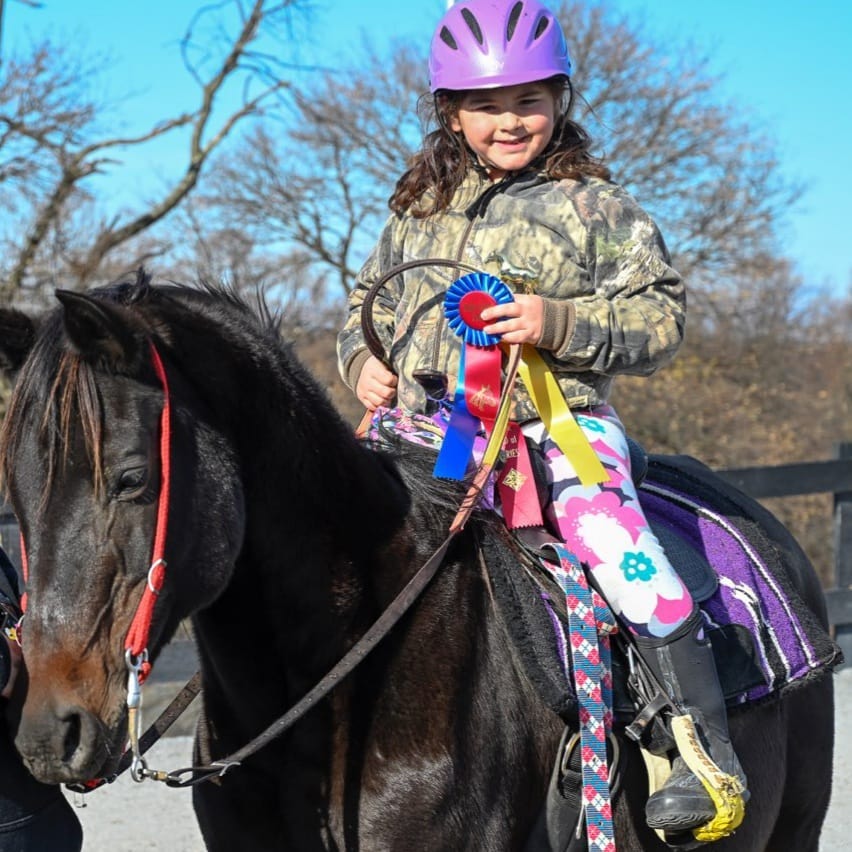 October is Maryland Horse Month
October 3, 2022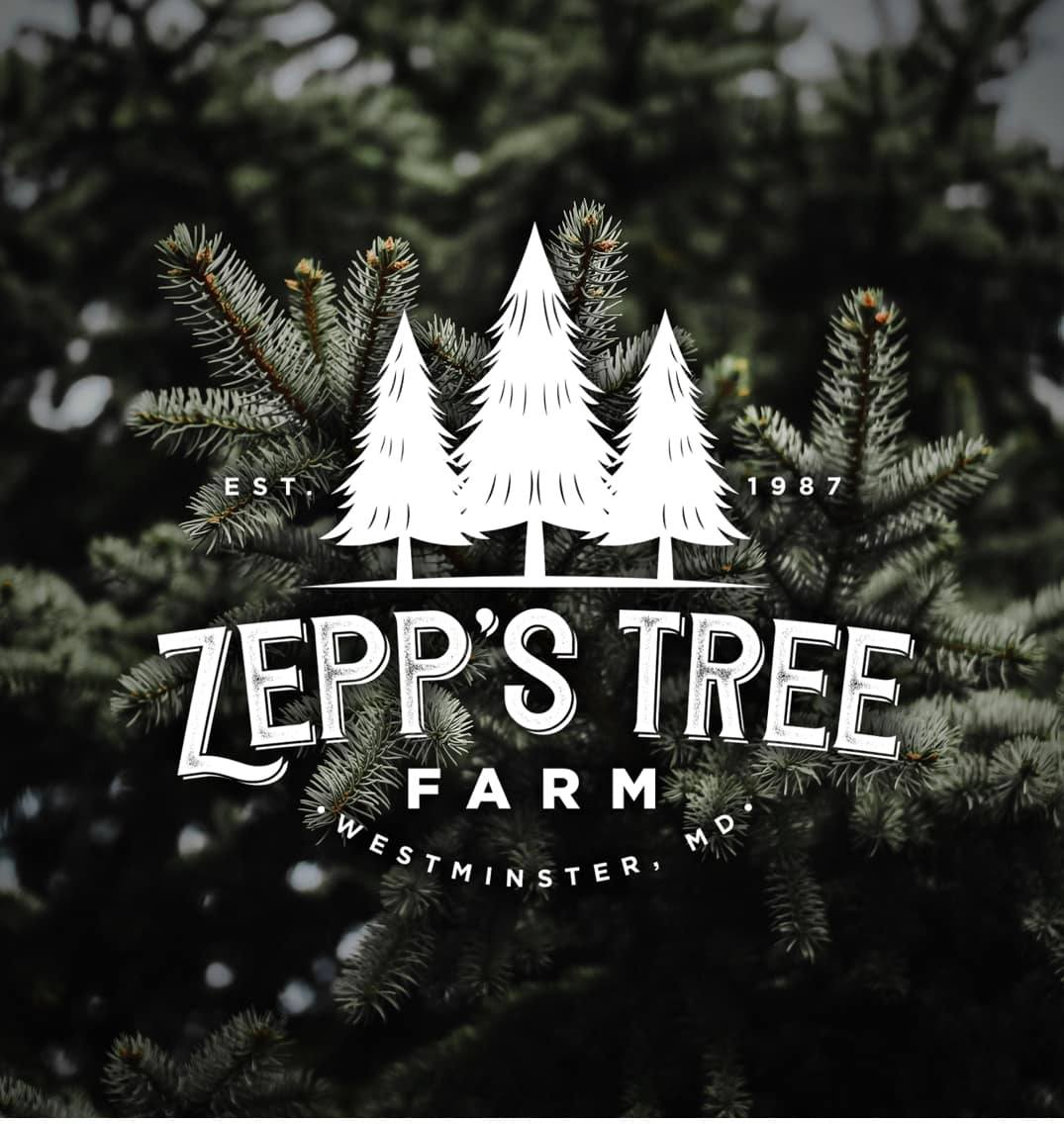 Zepp's Tree Farm Voted Carroll's Best 2022
October 26, 2022
Meet the Showvaker Family owners & operators of Showvaker's Quality Evergreens & Cornfusion in Manchester, Maryland. Showvaker's Quality Evergreens/Cornfusion is a family-run agritourism based farm with fantastic fall and winter activities. Fall activities include their renowned corn maze, petting animals, kids games, pumpkin patch, apple slingshot, wagon wheel café, wagon train, play areas, obstacle course and SO MUCH MORE! Cornfusion activities are typically open September- end of October. Although their fall festivities are drawing to a close there is still plenty of fun left to be had during the winter holiday/Christmas season.
Beginning on November 20th (for the 2022 season) the Christmas tree farm is open for business! Please visit their website for hours/tree availability as it can change frequently throughout the season. Showvaker's Quality Evergreens prides themselves on providing the finest, fresh cut Christmas tree in our area! Aside from picking out your holiday tree there are also many other activities including Santa on weekends, pre-cut trees, Wagon Wheel Café, Petting Zoo, Christmas Shop, Wreaths/roping/greenery and more!
To learn more about Cornfusion please visit: https://www.cornfusion.net/
To learn more about Christmas Trees please visit: https://www.qualityevergreens.net/
You can also visit them online on Facebook!
Showvaker's Quality Evergreens/Cornfusion: 2020 Garrett Road, Manchester, MD 21102 ~ 410-374-1499