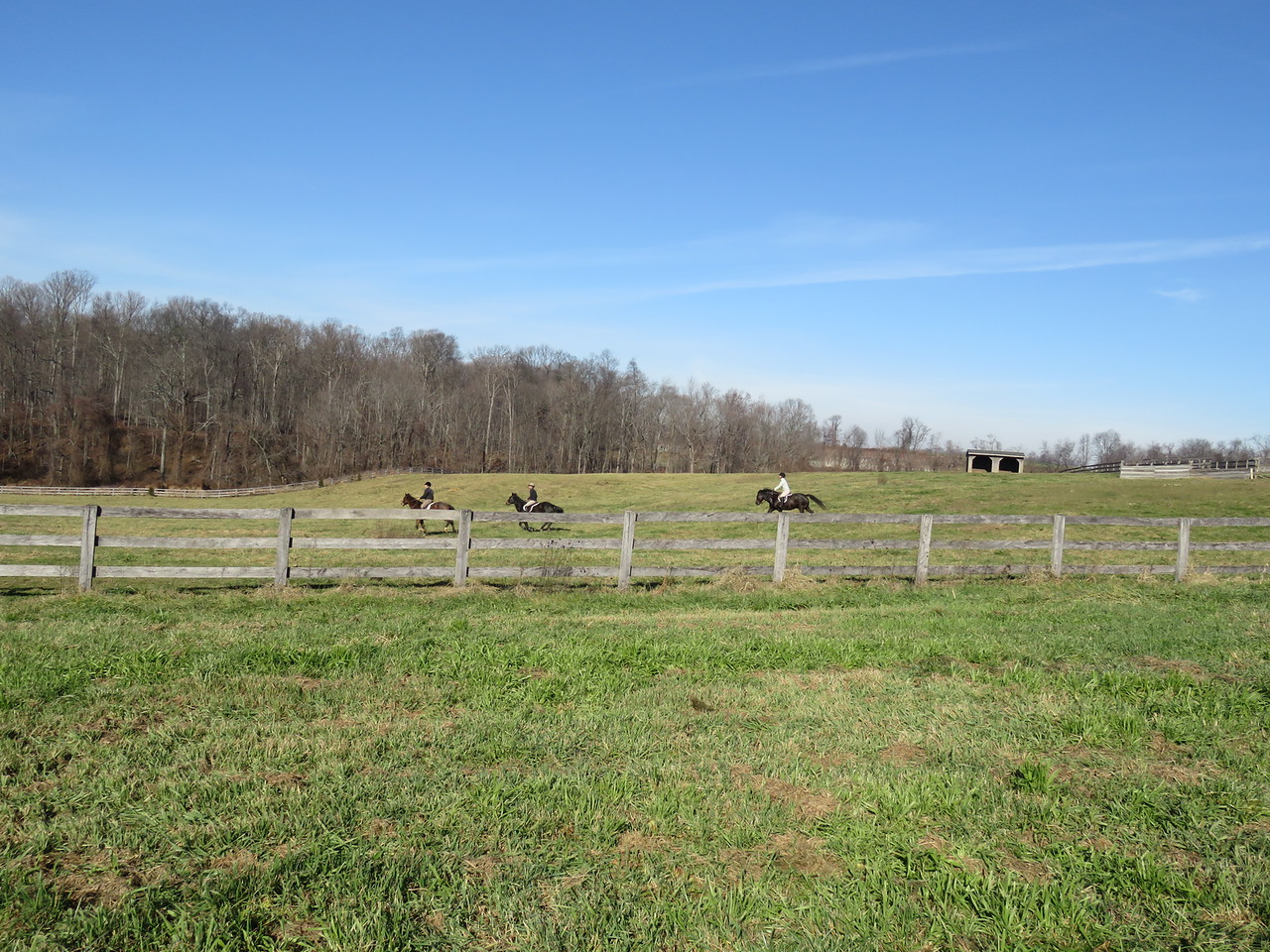 Preventing Cold Weather Colic
January 9, 2019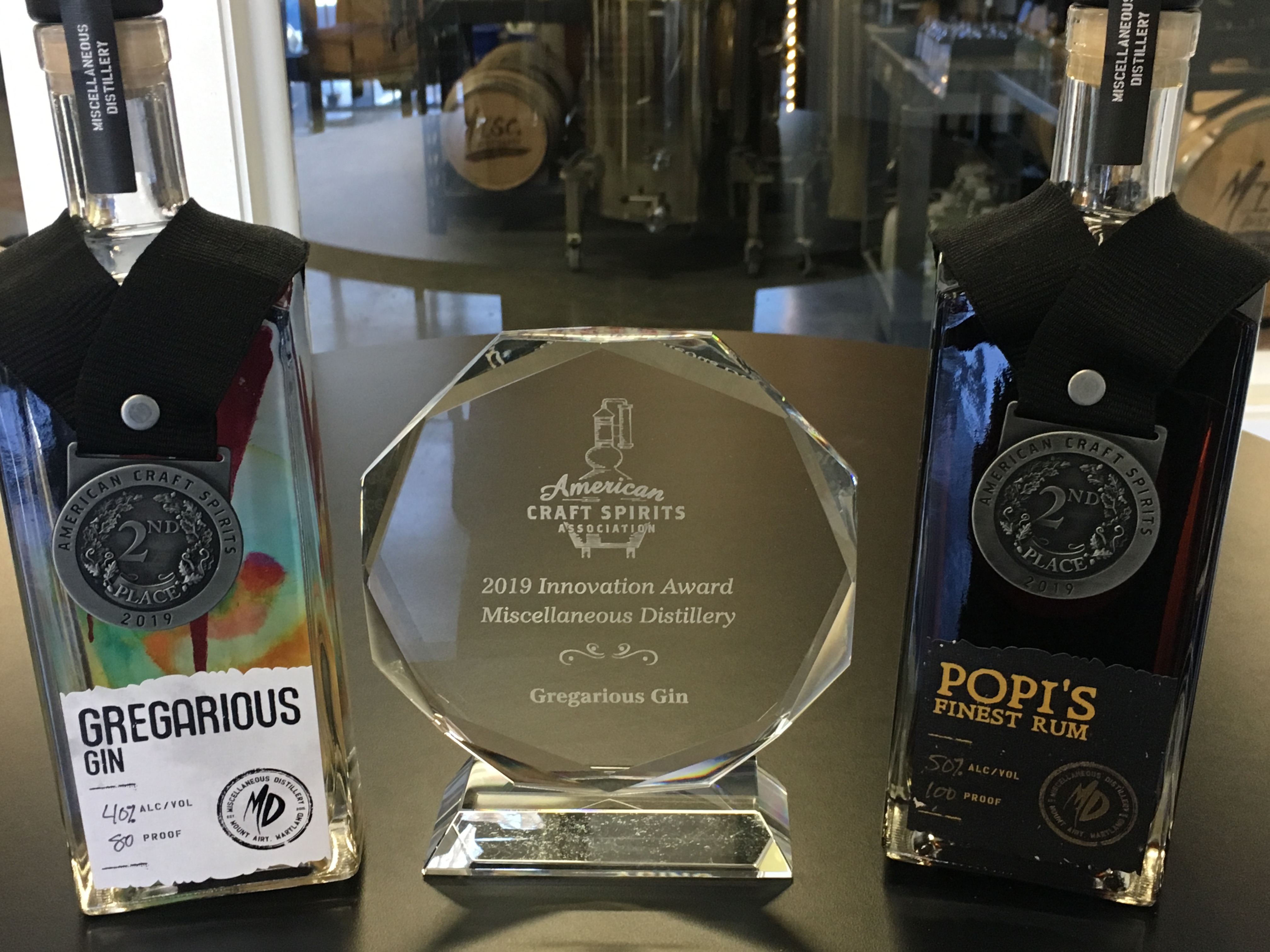 Miscellaneous Distillery Wins Awards
February 25, 2019
Local farm shout out time! Stay tuned for other farm and agribusiness featured throughout the year!
If you are looking for one-stop shopping featuring locally, pasture-raised meat and animal products then Evermore Farm is the place for you! Located in Westminster, MD, Evermore Farm focuses on producing products that are raised naturally and conscientiously.
Meats are sold year-round at the farm and can purchased via email, phone or by stopping by the Farm Market. Products include beef, pork and poultry including but not limited to: bacon, ground beef, stew cubes, sausages, pulled pork, roasts, whole chickens and way way more. Evermore Farm accepts cash, checks and credits cards. To learn more about the products offered at Evermore Farm visit: https://evermorefarm.com/our-products/
Evermore Farm also has a CSA offering. To learn more about the CSA visit: https://evermorefarm.com/csa/
Interested in trying products from Evermore Farm?
Visit the Farm Store:
10 a.m. to 5 p.m. Friday
9 a.m. to 2 p.m. Saturday
Or by Appointment Only in the evenings. Orders are accepted via phone at 443-398-6548 or email at ginger@evermorefarm.com.
Visit Evermore Farm at the Farmers Market:
Downtown Westminster Farmers Market
Conway South Parking Lot, adjacent to MD 27
Westminster, MD — 8 a.m. to nooon — May through November
Learn more about the farmers market at: https://downtownwestminsterfarmersmarket.com/
We encourage you to visit the Farm or their website to learn more!