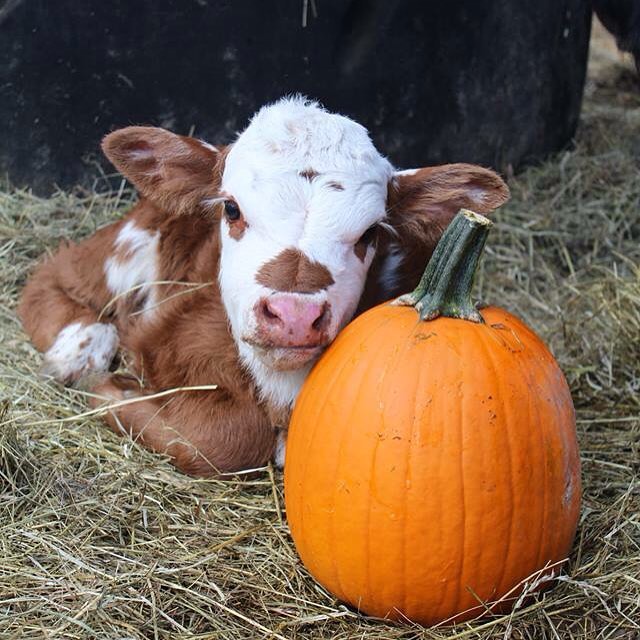 Pick-Your-Own Pumpkins
September 29, 2016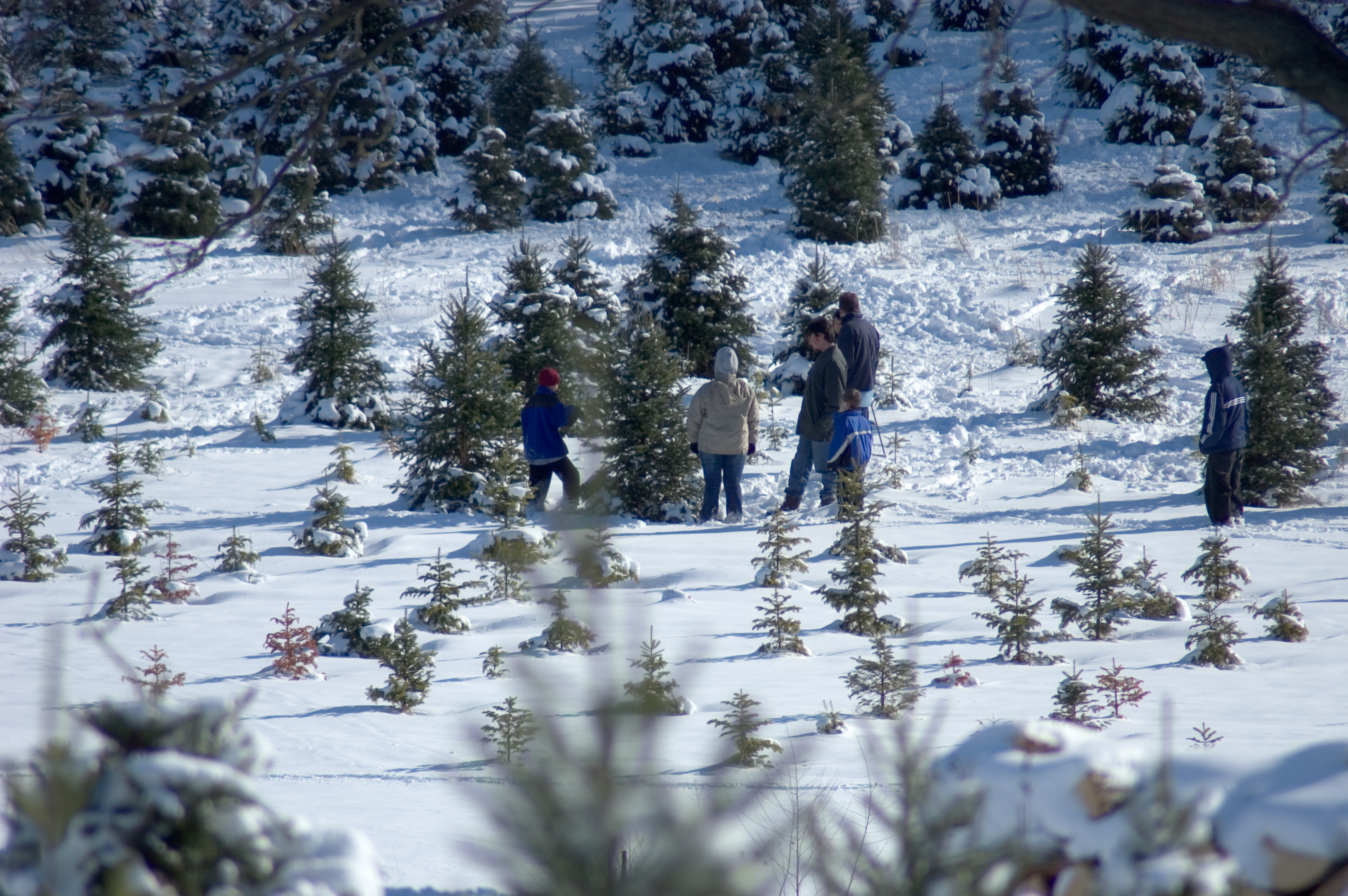 2016 Christmas Tree Farms
November 17, 2016
What could be more perfect than enjoying a crisp fall day with friends and family enjoying the winding twists and turns of a corn maze? The only thing that would make that scenario better is celebrating your victorious emergence from the maze at a local restaurant or enjoying the food and fun ready for you on the farm.
There are several opportunities to get lost in Carroll County:
*Char-Lene Farm (Woodbine)
*Cornfusion at Showvacker's Quality Evergreens (Manchester)
*The Corn Maze at the Carroll County Agriculture Center (Westminster)
*Maizefest at River Valley Ranch (Manchester)
*Buppert's Doran's Chance Farm Corn Maze (Marriotsville)
These corns mazes aren't just about the getting lost and found among the stalks, many also offer other family friendly activities such as petting zoo, fall-themed children's games and activities, pick-your-own pumpkins or pumpkins available for sale, food and so much more! If you haven't been to a local corn maze make this year the year you conquer one, two, or all of them!
**The featured image is of the Corn Maze at the Carroll County Ag Center
Want more details? Check out this awesome article by the Carroll County Times:
http://www.carrollcountytimes.com/news/agriculture/ph-cc-corn-maze-2016-20160917-story.html