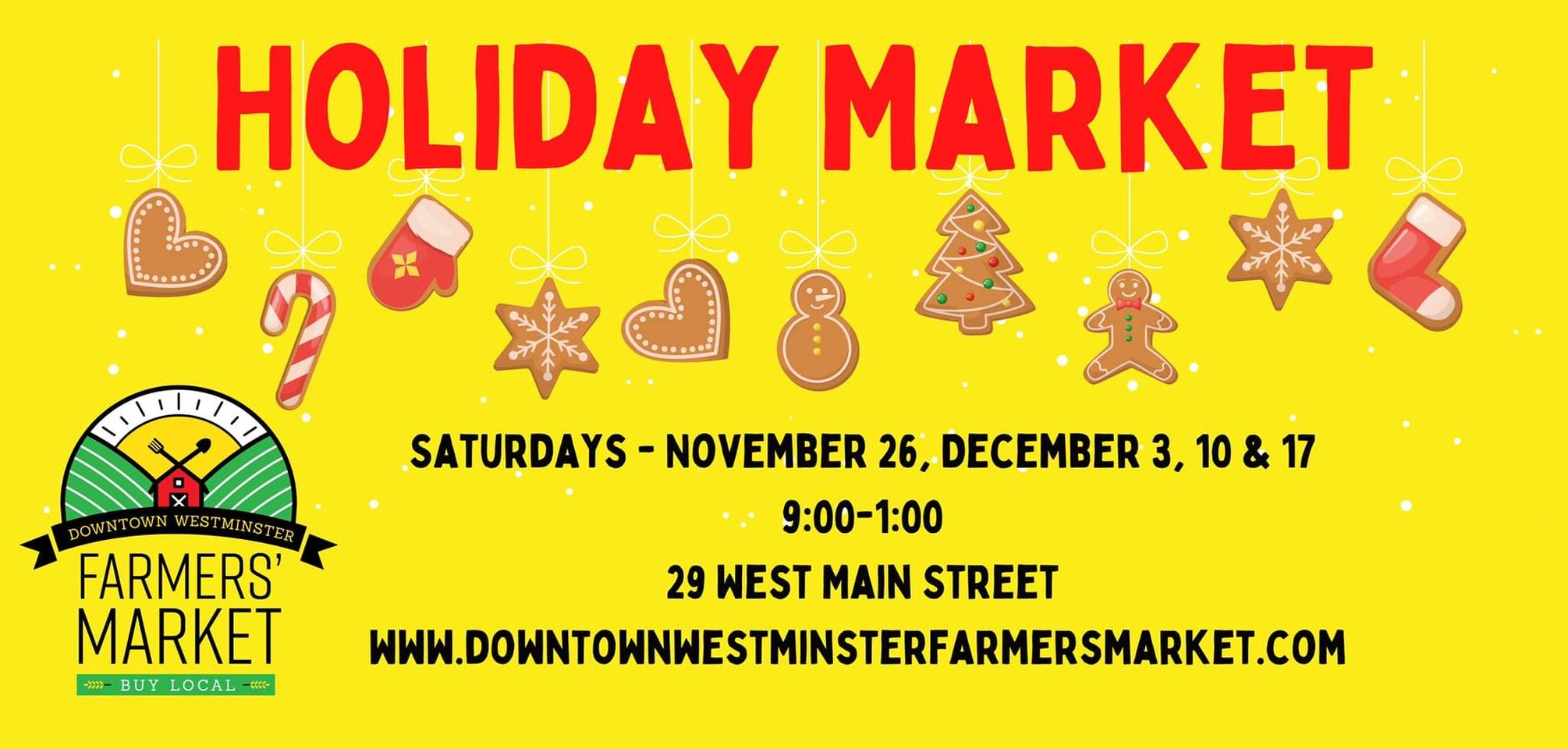 Downtown Westminster Holiday Market
December 7, 2022
Farm/Greenhouse helper needed?
January 4, 2023
Hi there, I'm Victoria!
After 8+ years of running an on farm market, I am now in the online world to help small farms who sell direct to consumer land sales through digital marketing. Working with farmers to strengthen their social media + email marketing efforts to sell!
Farm Marketing Mentor
Victoria Robinson
(443) 921-5364
victoria@farmmarketingmentor.com
P.O. Box 841
Middletown MD, 21769