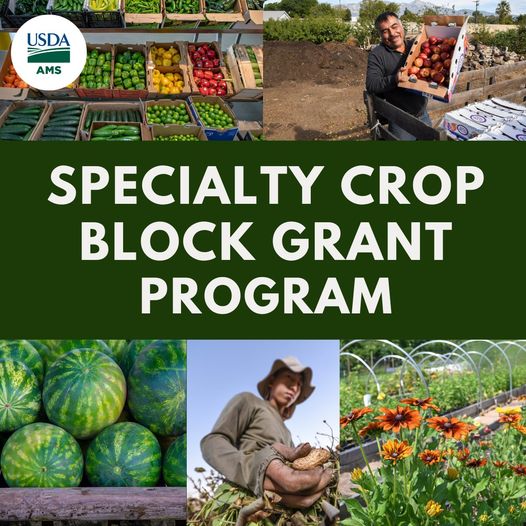 Specialty Crop Block Grant Program Open
January 24, 2023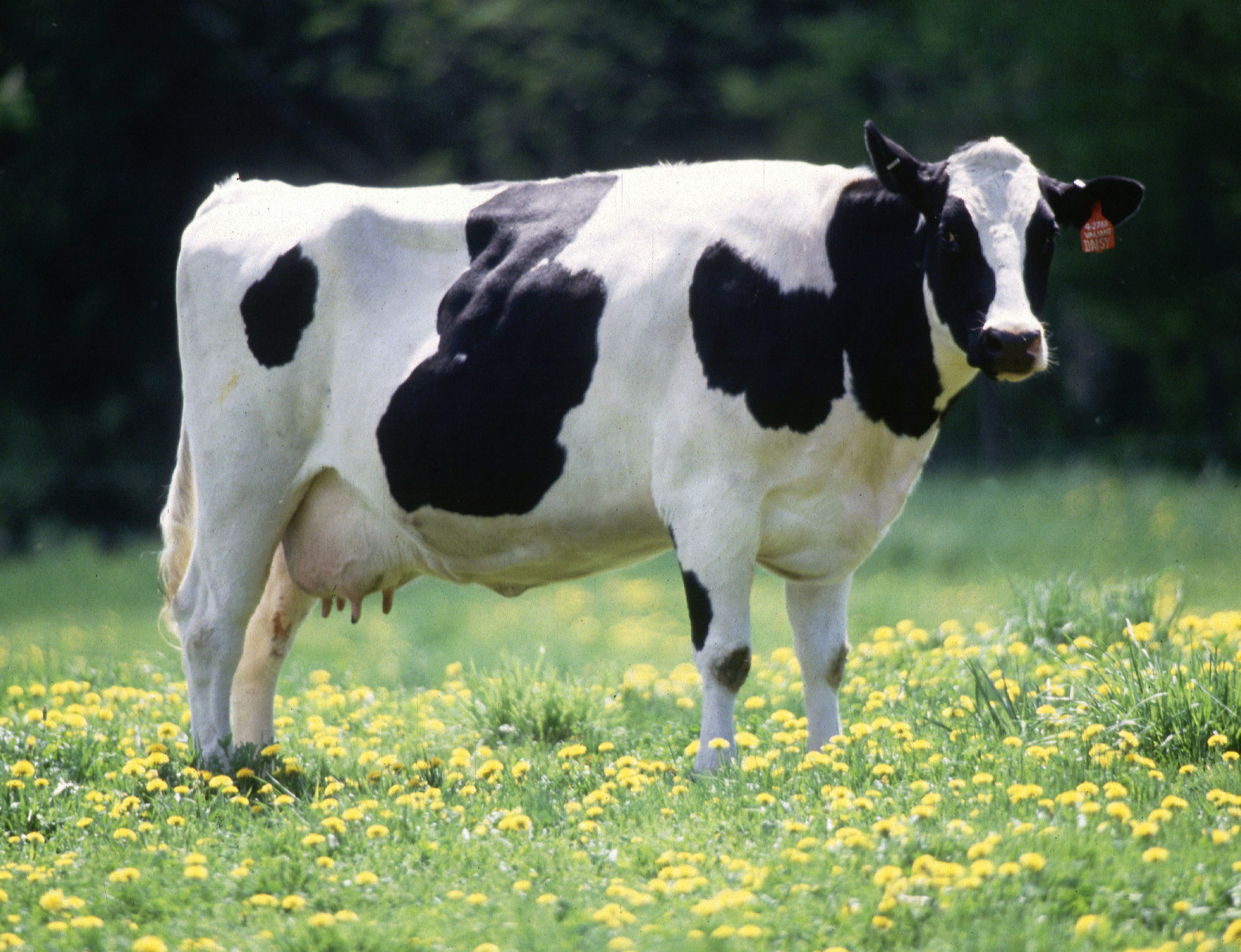 USDA Announces Additional Assistance for Dairy Farmers
January 24, 2023
Woohoo! One of the coolest Main Streets in the USA has made their 2023 Farmers Market dates available to the public.
The Downtown Sykesville Farmers Market will run May 21 through October 29 on Sundays from 9am to 1pm at Baldwin Drive & Main Street.
Don't miss out on this great market. Learn more HERE or visit them on Facebook.