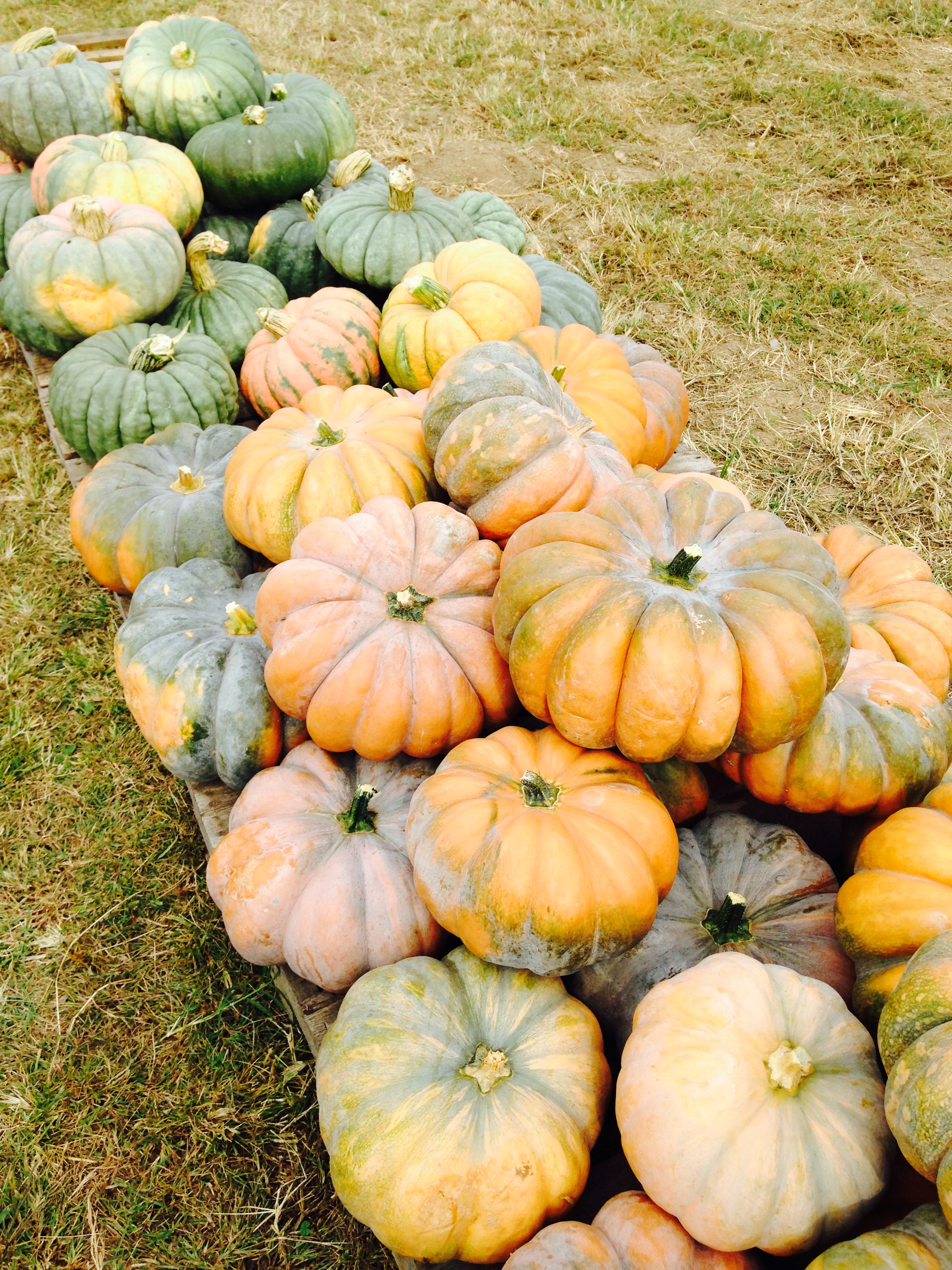 A Dose Of Pumpkin
October 11, 2017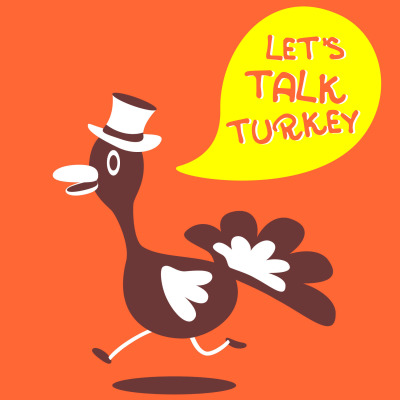 Buy a Local Turkey This Thanksgiving
October 25, 2017
The holiday season will be on us be upon us before you know! Whatever holiday you celebrate be sure to make sure you support local farms and businesses. For a list of locations and farms that you can pick out your own local Christmas tree please click on the link below.
ChristmasTreesBrochure2017_web
Have a christmas tree farm or business and aren't featured in this year's brochure? Please contact dhare@ccg.carr.org with your contact and business information to be considered for next year's publication.