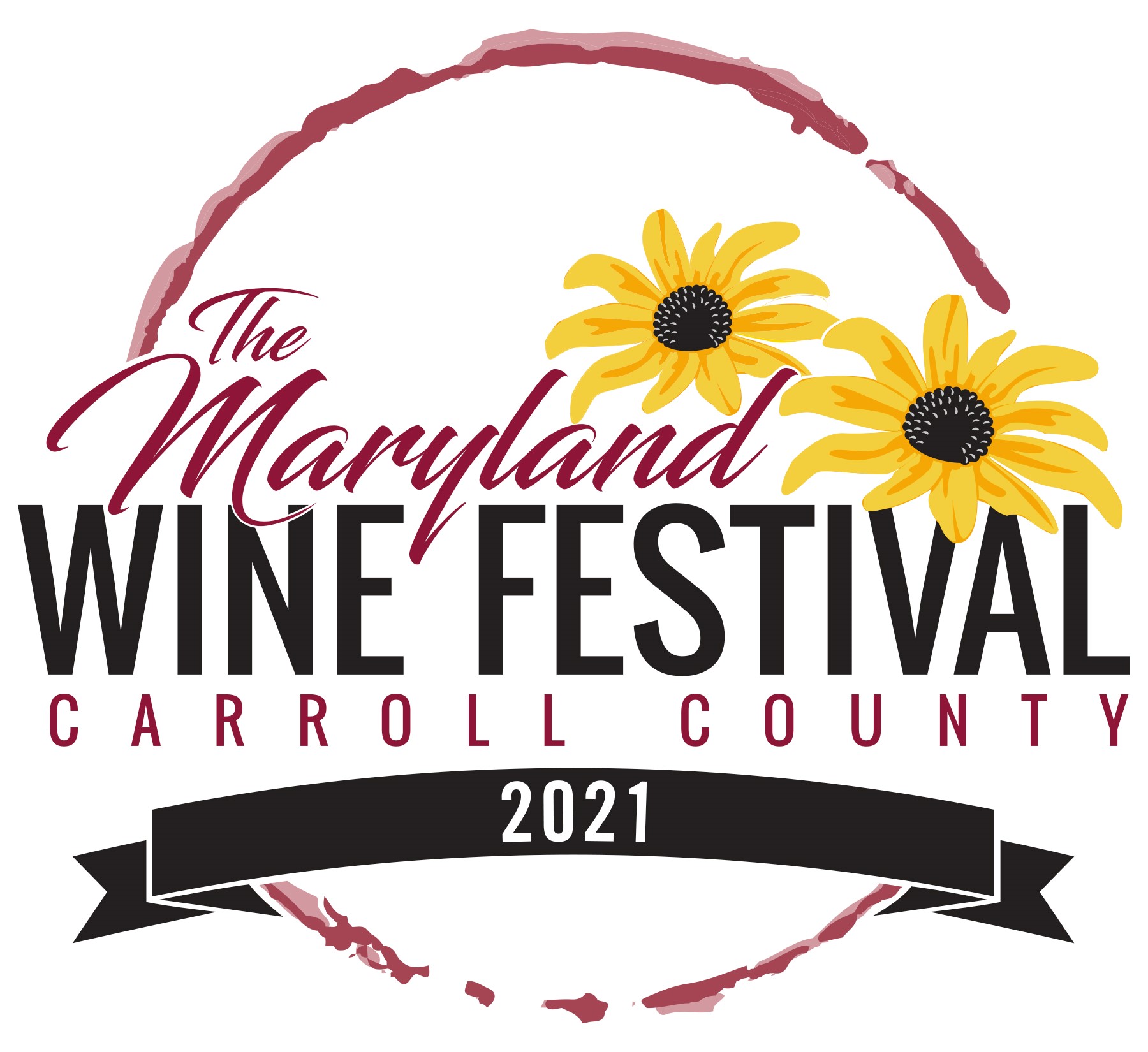 Maryland Wine Festival Returning for 2021!
August 17, 2021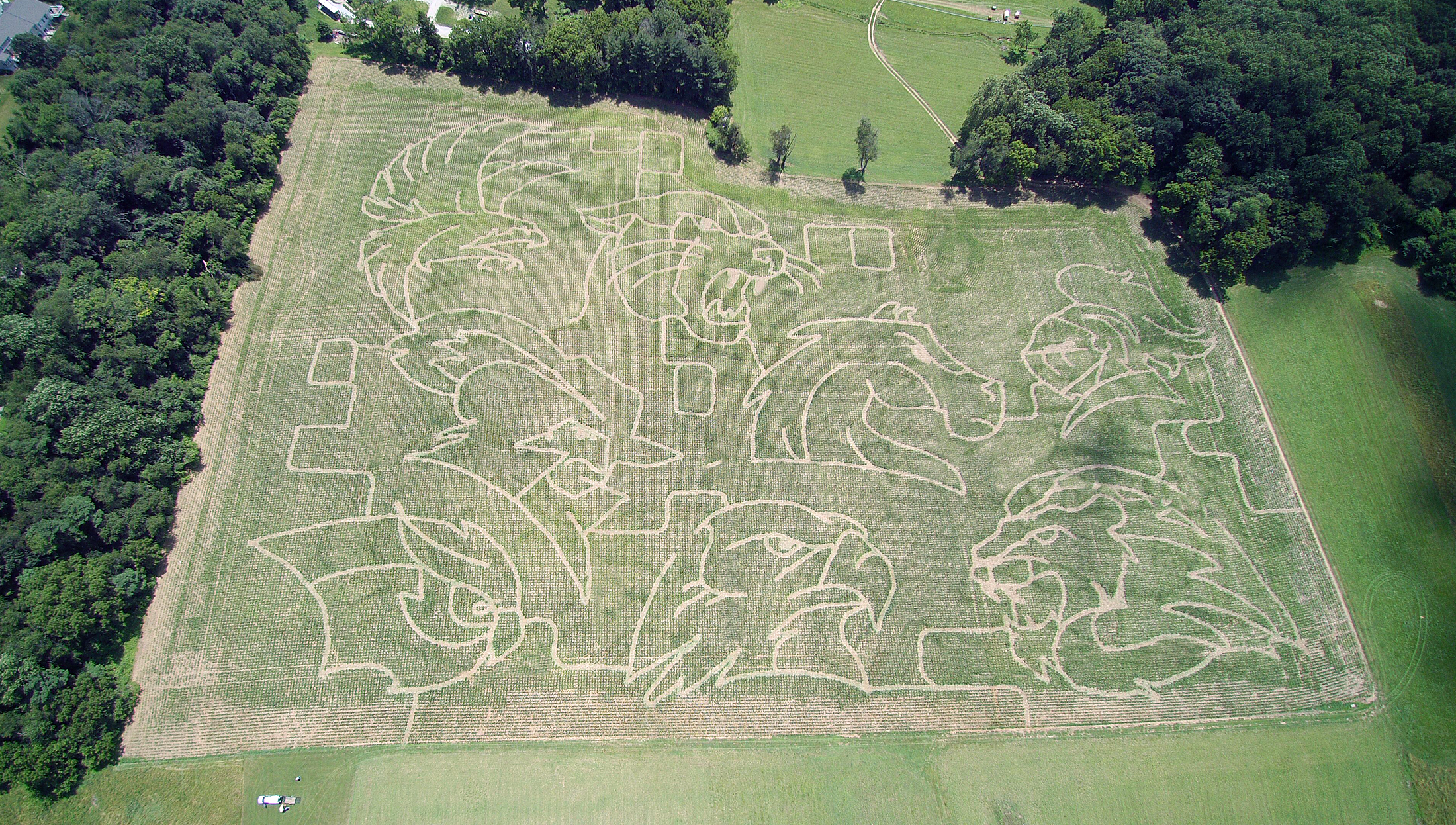 Corn Maze at the Ag Center
September 8, 2021
Evermore Farm is a small, family owned and operated livestock and produce farm. We are located in Westminster, MD. Pasture-Raised meat cuts available. On-farm market open Friday 10-5 and Saturday 9-2. They sell their products year round and they can be purchased by visiting the farm, calling to place an order or ordering online. Evermore Farm's meats are packed in family-friendly portions. Ground beef, grillers, bacon, stew cubes, and sausages are in one pound packs. Steaks are one per pack and pork and lamb chops are two per package. Our pulled pork BBQ comes in a two pound tub. Roast are generally cut to 2.5-3.0 pounds. Specialty cuts and larger cuts can be ordered in advance. Our whole chickens are 4.5-5.0 pounds. Visit www.evermorefarm.com for more information!
Right now when you visit Evermore Farm you can 'adopt' a plushy farm animal from the Farm Store! Visit them on Facebook for more info on a plushy adoption.