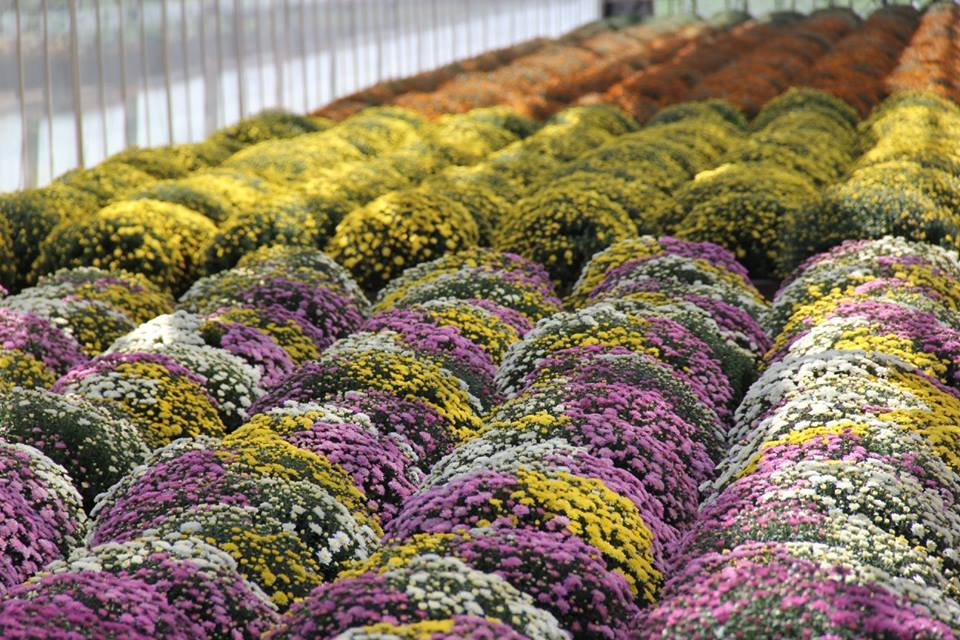 Surprising Way to Buy Local this Fall
August 15, 2019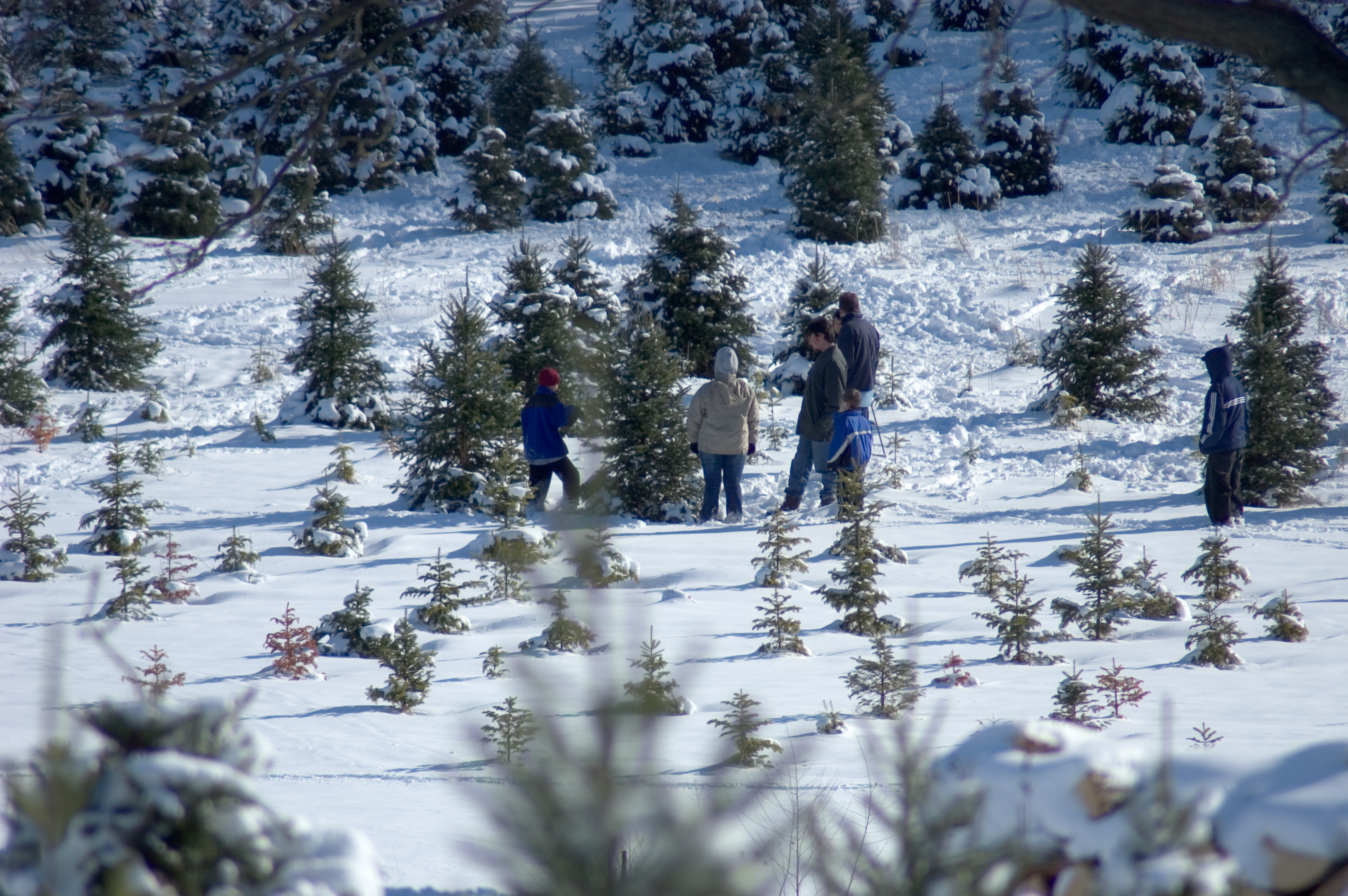 2019 Christmas Tree Farm Info
September 9, 2019
Its nearly time for The Maryland Wine Festival held on September 21 & 22, 2019 at the Carroll County Farm Museum! More than 150+ wines are gathered at the festival along with some of Maryland's finest wineries. While sampling wines, be sure to stop by the Maryland Cheese Pavilion and try the great varieties of cheese offered by some of the state's most popular creameries. The Maryland Wine Festival has always operated as a 'buy local' opportunity long before the buying local trend became mainstream. The festival is a great opportunity to meat the farmers and producers of our region's wines and cheeses.
General admission tickets include a commemorative glass and the amount of sampling is up to you (please know your limits, stay hydrated and ALWAYS designate a driver). For an opportunity to sample even more wines, including wines that are not present at any other part of the festival, consider upgrading to an Explorer Pass ticket which boasts additional, exclusive tastings, free bottled water, private restrooms, shaded seating and more at the Hilltop Hangout.
To learn more about The Maryland Wine Festival CLICK HERE or visit: https://www.marylandwine.org/mwf/
To purchase tickets for the festival CLICK HERE or visit: https://www.mt.cm/maryland-wine-festival-2019
Learn more and join the fun on Facebook by CLICKING HERE.
And be sure to check out the Farm Museum and their other fun events being held throughout the rest of the year including: Maryland Summerfest 2019, Fall Harvest Celebration, Sherlock Holmes Tea, American Girl Tea, and their seasonal holiday tour.