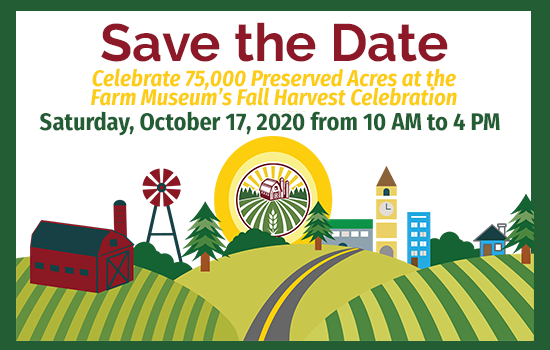 Celebrating 75K Acres & Growing
March 5, 2020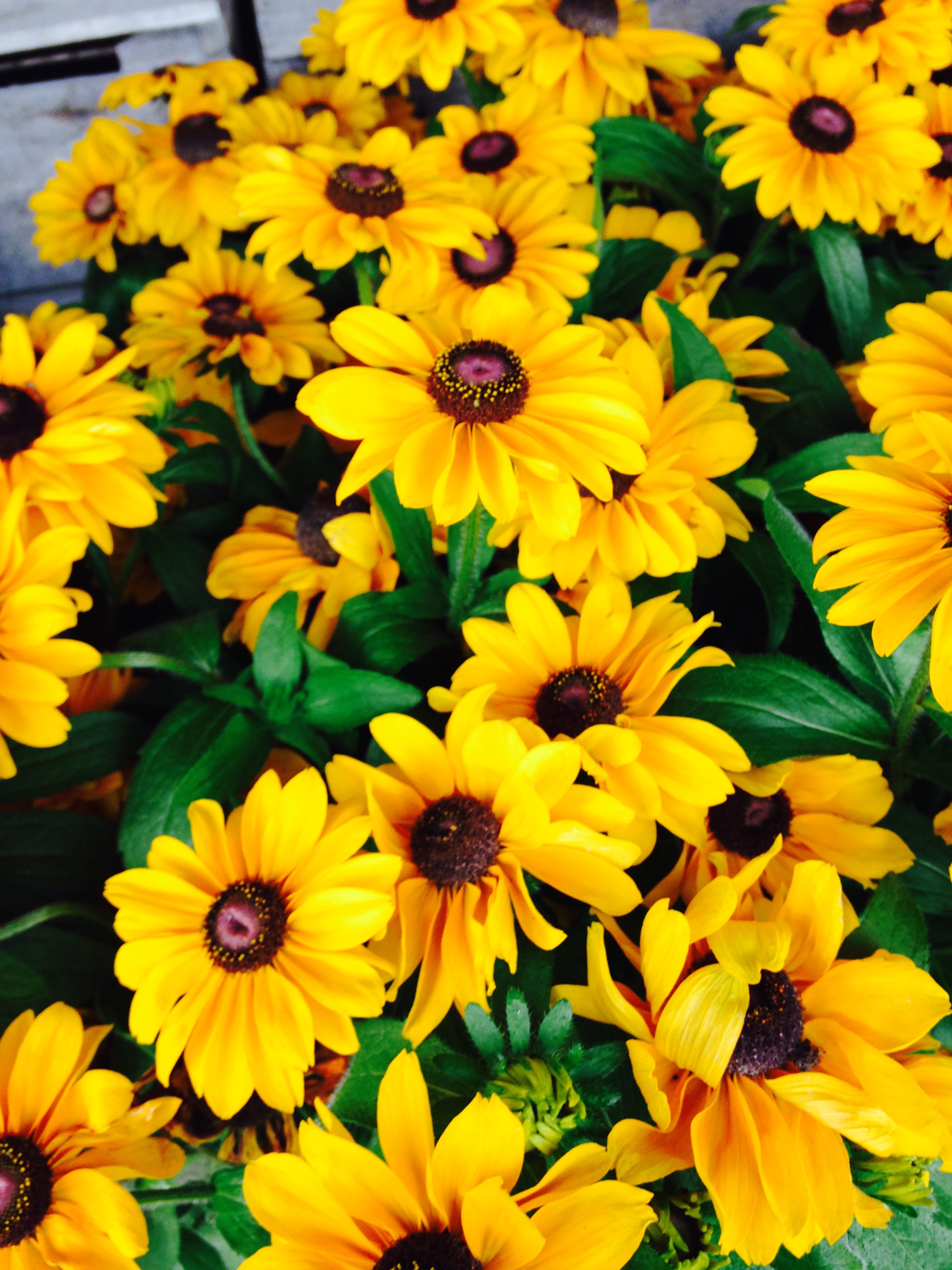 Unemployment Relief for Employees Displaced by COVID-19
March 17, 2020
Unfortunately due to COVID-19 Farm Camp has been cancelled in 2020.
NEW THIS YEAR the Carroll County Farm Museum is offering a new summer camp: FARM CAMP! Farm Camp lets children experience living off the land as farmers for a week- caring for animals, gardening, cooking and more! For more information: www.carrollcountyfarmmuseum.org or call 800-654-4645. Carroll County Farm Museum, 500 South Center St., Westminster. To register your camper or learn more info CLICK HERE
Farm Camp (New this year!)
July 13-17 ……Rising 4th, 5th and 6th Graders
9 a.m. to 4 p.m. daily (rain or shine)
Registration due April 6–session space is limited
Some Farm Camp activities may include:
• Working with Oxen
• Feeding animals
• Cleaning animal pens
• Gardening
• Pickling
• Canning
• Fishing
• Cooking
Farm Camp (and Living History Camp) Registration forms are available for download at: http://carrollcountyfarmmuseum.org/wp-content/uploads/2019/12/2020-Living-History-Camp-Registration-Packet.pdf
Session space is limited and is filled based upon date of payment.