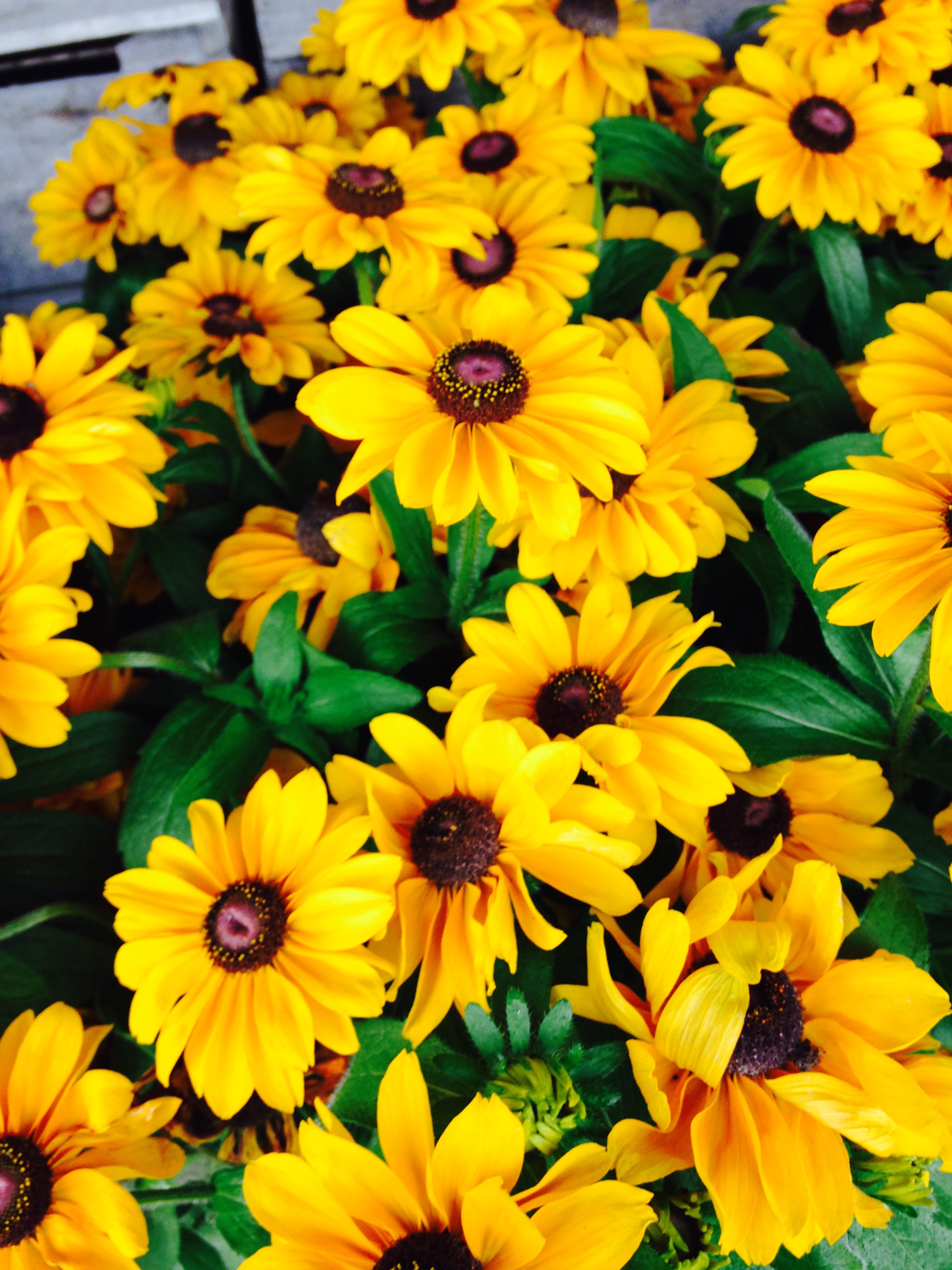 Farmers Markets Return
April 2, 2019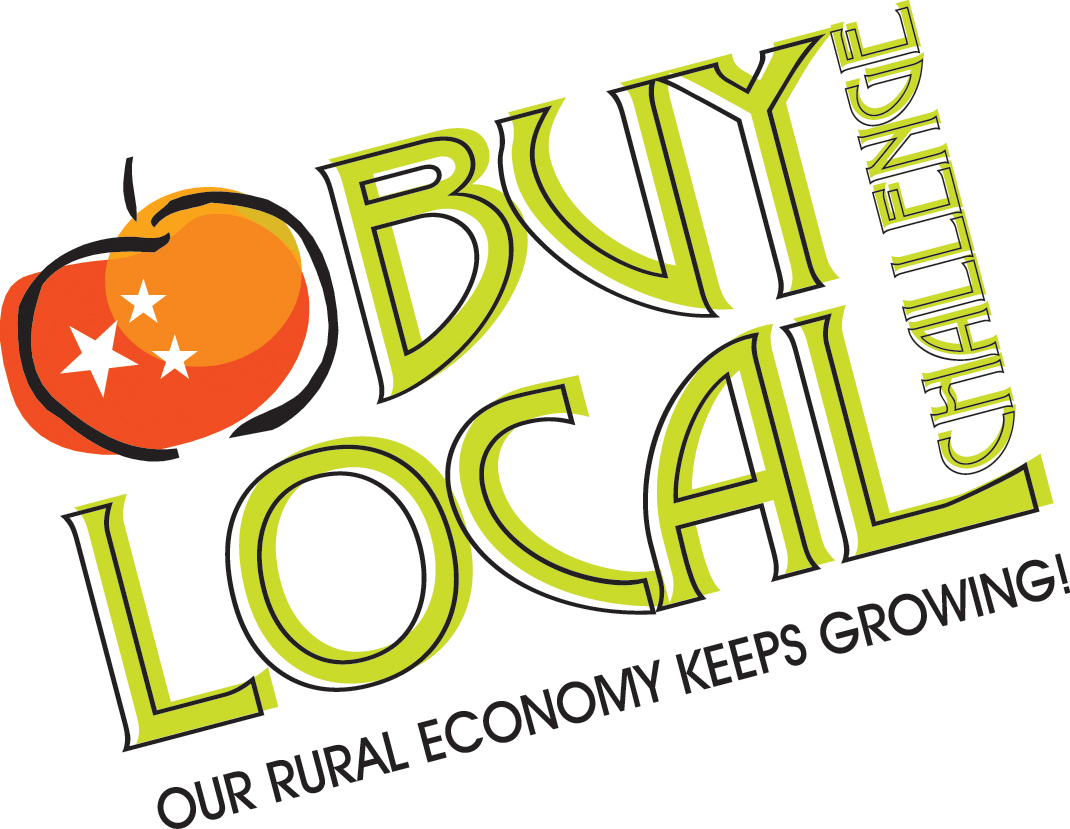 2019 Buy Local Challenge
June 3, 2019
I can hardly believe I saying this but……….as of today the 2017 Agriculture Census info has finally been released. To view the whole press release please click HERE.
An easier and quicker way to view Maryland and Carroll County specific statistics is to click HERE. Beside each data entry is 'Query Tool". If you choose the query tool you can customize the state and county of which you are viewing statistics.
If you have questions or need help finding a specific statistics feel free to email ag@carrollbiz.org and I will do my best to help you.
Happy hunting!